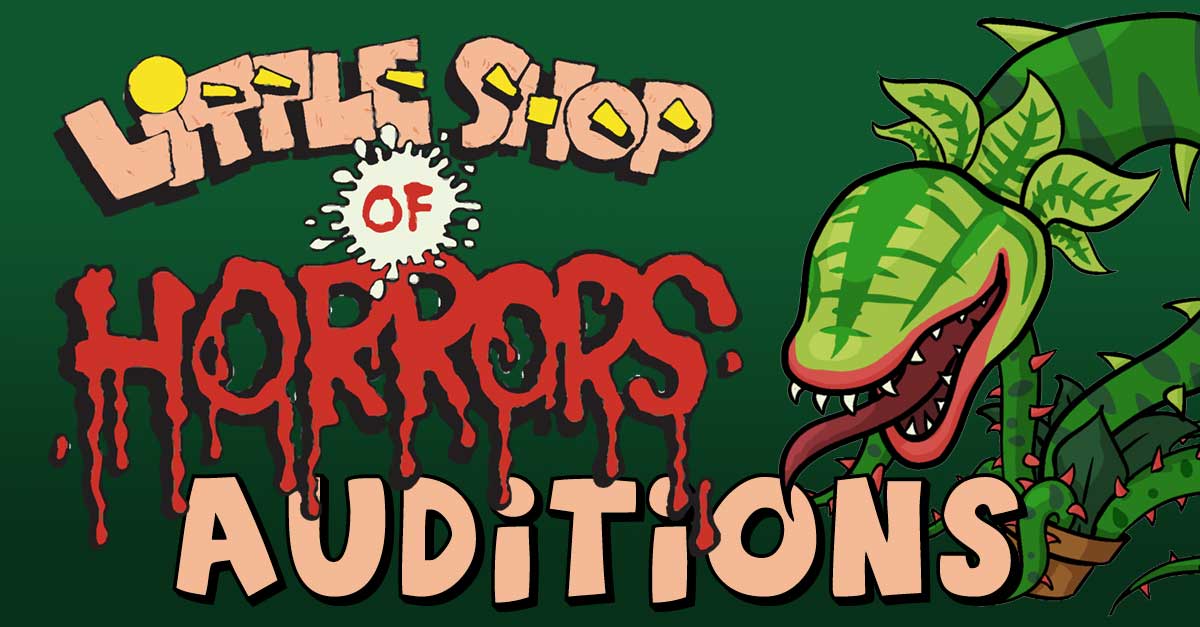 Audition to join the cast of Little Shop of Horrors, with public performances Oct 25-28 and Oct 31-Nov 4th at the Historic Owen Theatre in Branson, Missouri.
A deviously delicious Broadway and Hollywood sci-fi smash musical, Little Shop Of Horrors has devoured the hearts of theatre goers for over 30 years. Howard Ashman and Alan Menken (Disney's The Little Mermaid, Beauty And The Beast, and Aladdin) are the creative geniuses behind what has become one of the most popular shows in the world.
Public performances will be October 25-28, 31, November 1-4, 2018, with rehearsals beginning September 4, 2018.
The show is Directed and Choreographed by Jordan Alexander-Holt. Music is under the Direction of Lloyd Alexander-Holt.
[download & print audition information & character breakdowns packet]
General Audition Information:
Tuesday, August 28 & Wednesday, August 29 at 6pm – No appointment required!
Call backs: Thursday, August 30 starting at 6pm (Possible extension into Friday, August 31 starting at 8:30pm)
Place: Historic Owen Theatre 205 S. Commercial St. Branson, MO 65616
Requirements:
  Bring audition form and one copy of your head shot and resume.
  We greatly prefer a LIVE audition, but will accept video/online submissions through August 29th at midnight if absolutely necessary.
Singing:
  Prepare TWO contrasting songs, one up-tempo and one ballad, 16-32 bars of each only.
  An accompanist WILL be provided. We greatly prefer that you utilize the accompanist, but will allow the use of tracks if absolutely necessary.
  Please bring a clean copy of your music in the correct key, preferably in a binder. Lead sheets will not be accepted. (If using a track: the music must be in a digital format. No CDs or tapes.)
  Those interested in being considered for Audrey MUST prepare a selection that shows off their belt voice.
Dance Call:
  All auditioning MUST attend the dance call AND have a singing audition, unless otherwise specifically stated.
  Bring proper dance attire and dance shoes.
  A combination will be taught in groups.
Please contact the casting coordinator, Melissa Rivera, with any questions regarding auditions. casting@bransonarts.org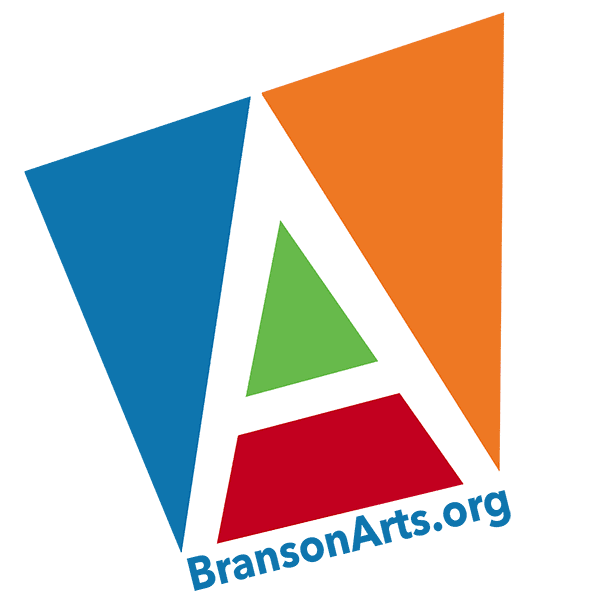 The Branson Regional Arts Council was founded in 1965 as the "Taney Arts Council," and officially established 501 (c)(3) non-profit status as "Branson Arts Council, Inc." in 1993.
Our mission is "to provide artistic, cultural and educational opportunities that support, strengthen and enhance artistic experiences for people of all ages in our area."
Financial support  is provided by BRAC members, theatre patrons, private donors, as well as additional grant support from  the Missouri Arts Council, City of Branson, and other organizations.
BRAC, PO Box 2004, Branson, MO 65615
https://bransonarts.org/wp-content/uploads/2018/08/LittleShop__Auditions_1200.jpg
627
1200
Branson Regional Arts Council
https://bransonarts.org/wp-content/uploads/2017/03/BRAC-HeaderLogo.png
Branson Regional Arts Council
2018-08-10 17:44:43
2018-08-10 17:44:43
Little Shop of Horrors Auditions Announced