The Branson Regional Arts Council is seeking area Artists to submit works for the upcoming "Under The Sea" Art Exhibition and Sale at the Rock Room Gallery inside the Historic Owen Theatre in downtown Branson. This will be a three-week exhibit from February 10-27, 2022 coinciding with the BRAC musical stage production of Disney's The […]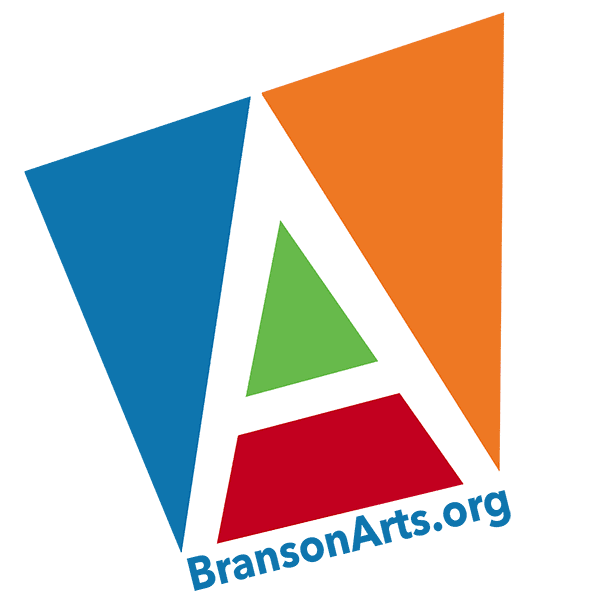 The Branson Regional Arts Council was founded in 1965 as the "Taney Arts Council," and officially established 501 (c)(3) non-profit status as "Branson Arts Council, Inc." in 1993.
Our mission is "to provide artistic, cultural and educational opportunities that support, strengthen and enhance artistic experiences for people of all ages in our area."
Financial support  is provided by BRAC members, theatre patrons, private donors, as well as additional grant support from  the Missouri Arts Council, City of Branson, and other organizations.
BRAC, PO Box 2004, Branson, MO 65615