The Branson Regional Arts Council has been serving the community since 1965. It was originally founded as the Taney Arts Council by Jean Cantwell and a group of arts minded community members. Jean remained an active member of the organization until her unexpected passing at the age of 92, on March 20, 2018. Thirty nine […]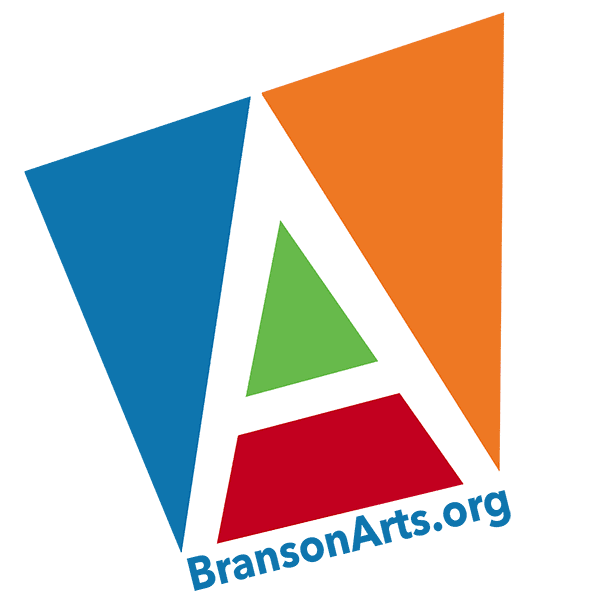 The Branson Regional Arts Council was founded in 1965 as the "Taney Arts Council," and officially established 501 (c)(3) non-profit status as "Branson Arts Council, Inc." in 1993.
Our mission is "to provide artistic, cultural and educational opportunities that support, strengthen and enhance artistic experiences for people of all ages in our area."
Financial support  is provided by BRAC members, theatre patrons, private donors, as well as additional grant support from  the Missouri Arts Council and other organizations.
BRAC, PO Box 2004, Branson, MO 65615