This is your FINAL WEEK to register to attend the Branson Regional Arts Council's First Annual ARTS GALA on Friday, October 13th at the Branson Convention Center.  It's a Classic Night of Masquerade and Jeopardy that includes Delicious Dining, Excellent Entertainment, Incredible Artwork, and many surprises!  Don't miss out on OUR GREATEST ARTS EVENT OF […]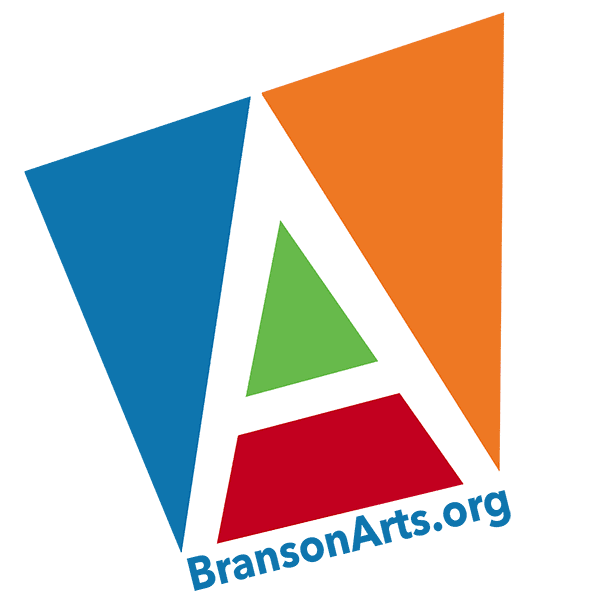 The Branson Regional Arts Council was founded in 1965 as the "Taney Arts Council," and officially established 501 (c)(3) non-profit status as "Branson Arts Council, Inc." in 1993.
Our mission is "to create exceptional artistic, cultural and educational opportunities for our community."
Financial support  is provided by BRAC members, theatre patrons, private donors, as well as additional grant support from  the Missouri Arts Council and other organizations.
BRAC, PO Box 2004, Branson, MO 65615