The Branson Regional Arts Council announces "Creative Art Class For Kids!,"  a four-day online art class for youth ages 6-16. These mixed media classes will be offered twice in July and teach collage and painting in a fun and safe setting from the comfort of your own home via your internet connected computer, tablet or […]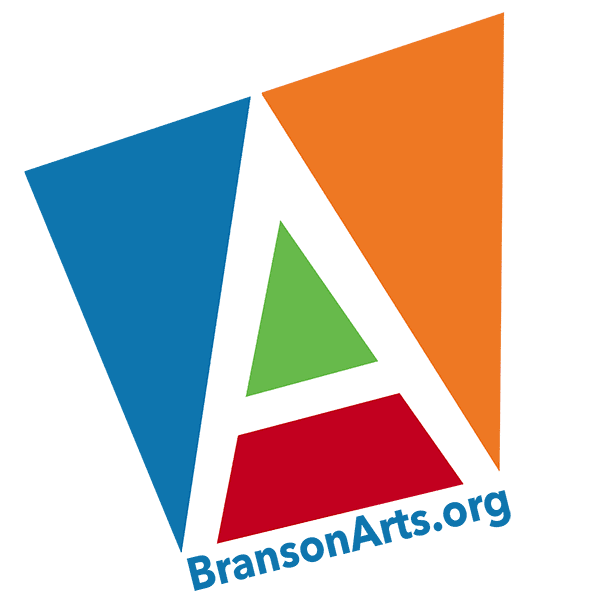 The Branson Regional Arts Council was founded in 1965 as the "Taney Arts Council," and officially established 501 (c)(3) non-profit status as "Branson Arts Council, Inc." in 1993.
Our mission is "to provide artistic, cultural and educational opportunities that support, strengthen and enhance artistic experiences for people of all ages in our area."
Financial support  is provided by BRAC members, theatre patrons, private donors, as well as additional grant support from  the Missouri Arts Council, City of Branson, and other organizations.
BRAC, PO Box 2004, Branson, MO 65615