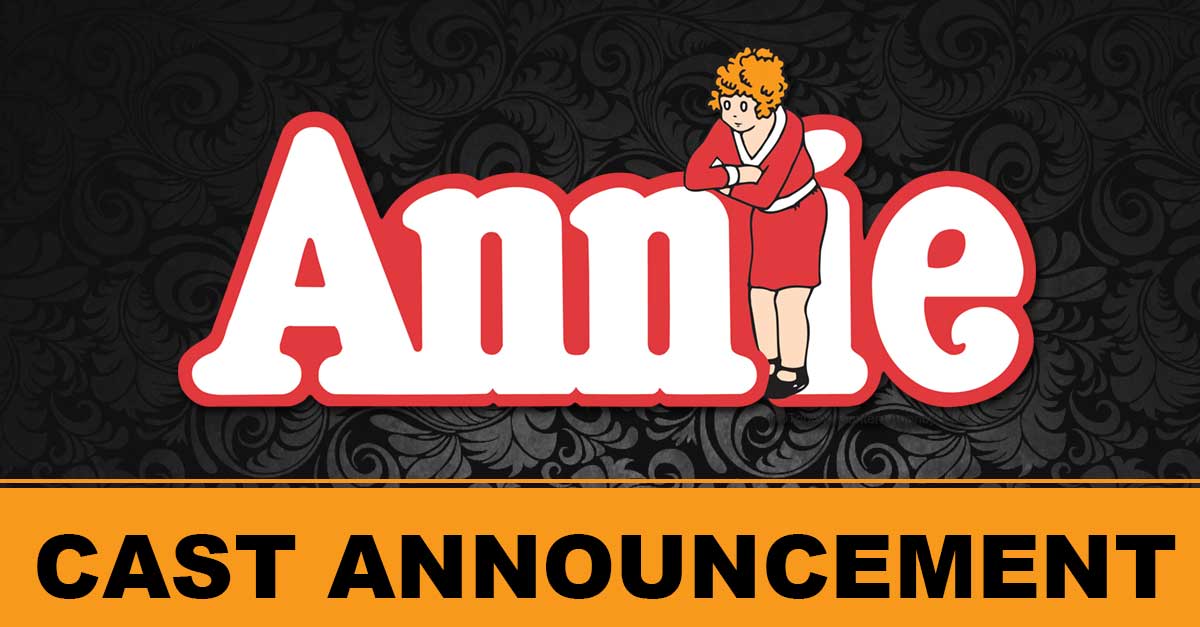 Congratulations to the following actors and actresses who have been offered roles in the upcoming Branson Regional Arts Council production of Annie, which will debut at the Historic Owen Theatre from March 8 – 11, 2018.
Over 80 talented youth and adults took the time and effort to participate in a grueling audition process this past week.
"The producers and directors would like to extend their sincere appreciation to each and every one of them", said Executive Director Jim Barber.

"The final casting decisions were not easily reached as the talent level was very high, and there were many more people auditioning than available roles.

The Arts Council is excited, however, that we will have many more opportunities for everyone to audition for plays, musicals, or any of our theatre acting workshops that will be scheduled throughout the year".
The Branson Regional Arts Council's Theatre Advisory Committee oversees the selection of all plays and musicals throughout the performance season. Committee members include: Justin Ables, Kristen Ables, Tina Cool Anderson, Jean Cantwell, Kimberly Hale, Jim Barber, Lisa Murphy, Roz Slavik, Greg Slavik, Patty Slicer, Sue Head, Hayden Head, Darlene Graham, Michelle Inskeep, Delyla Uebel, and Rick Uebel.
Rehearsals for Annie begin this Sunday. The public is encouraged to purchase seats for the March 8-11 performances early as this production is expected to sell out.  Advance tickets are available now at BransonArts.org/tix.
ANNOUNCING THE CAST OF ANNIE…
LEADS
ANNIE….. Zoe Allie
ANNIE (Secondary)….. Bekah Williams
MISS AGGIE HANNIGAN….. Kelsey Bradley
OLIVER WARBUCKS….. Lloyd Ray Alexander-Holt
GRACE FARRELL….. Sarah Sutherland
ORPHANS
TESSIE/Ensemble….. Sophie Douglas
MOLLY/Ensemble….. Laurie Payne
PEPPER/Ensemble….. Abby Sundahl
DUFFY/Ensemble….. Brynleigh Hill
JULY/Ensemble….. Jordan Kendrick
KATE/Ensemble….. Sami Sutcliffe
Ensemble….. Bekah Williams
Ensemble….. Aleah Oltjenbrun
Ensemble….. Alexis Fischer
Ensemble….. Emrie Straka
KIDS
NEWSIES….. Jonah Conque, Brady Conque
FEATURED ROLES
Rooster Hannigan/Cordell Hull/Dog Catcher/Justice Louis Brandeis/Hooverville/Dance Ensemble….. Kyle Bradley
L.T. Ward/Bert Healy/Franklin D. Roosevelt….. Michael Horn
Mr. Bundles/ Louis Howe/ Hooverville/Santa (NYC)….. Sean Myers
Drake/Harold Ickes/Sound Effects Man/Hooverville/Dance Ensemble….. Jordan Alexander-Holt
Fred McCracken….. Jim Barber
Hans Morgenthau/Jimmy Johnson/Hooverville/Dance Ensemble….. Alex Harris
Apple Seller/Hooverville/Dance Ensemble….. Noah Beyer
WOMEN
Lily/Mrs. Pugh/Hooverville/Dance Captain ….. Kristen Dasto
Frances Perkins/Cecile/Sophie (Hooverville)/Dance Ensemble….. Sarah Williams
Bonnie Boylan /Annette/Hooverville/ Grace Understudy/Dance Ensemble….. Melissa Rivera
Connie Boylan/Hooverville/Dance Ensemble….. Dani Groff
Ronnie Boylan/ Star to Be/Hooverville/Dance Ensemble….. Brenna Kellem
Mrs. Greer/Hooverville/Ensemble….. Haley Bertrand
PRODUCTION STAFF
Directors….. Jacob Estes & Lloyd Alexander-Holt
Musical Director….. Delyla Uebel
Vocal Director….. Lloyd Ray Alexander-Holt
Producers….. Kimberly Hale & Lisa Murphy
Assistant Producer….. Roz Slavik
Executive Director….. Jim Barber
Choreographers….. Jordan Alexander-Holt and Jacob Estes
Stage Manager….. Lori Best
Sound Engineer….. TBA
Lighting Designer….. TBA
Master Builder/Designer….. Louis Allen
Master Rigger….. Lex Pearson
Costumes & Props….. Roz Slavik
Photographer:….. Marshall Meadows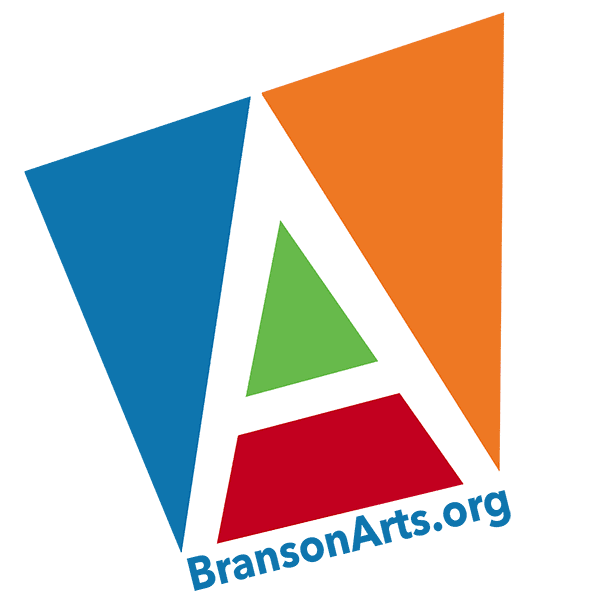 The Branson Regional Arts Council was founded in 1965 as the "Taney Arts Council," and officially established 501 (c)(3) non-profit status as "Branson Arts Council, Inc." in 1993.
Our mission is "to provide artistic, cultural and educational opportunities that support, strengthen and enhance artistic experiences for people of all ages in our area."
Financial support  is provided by BRAC members, theatre patrons, private donors, as well as additional grant support from  the Missouri Arts Council, City of Branson, and other organizations.
BRAC, PO Box 2004, Branson, MO 65615
https://bransonarts.org/wp-content/uploads/2018/01/Annie_Cast_Announcement.jpg
627
1200
Branson Regional Arts Council
https://bransonarts.org/wp-content/uploads/2017/03/BRAC-HeaderLogo.png
Branson Regional Arts Council
2018-01-27 17:35:49
2018-11-13 13:43:32
Annie the Musical Cast Announced