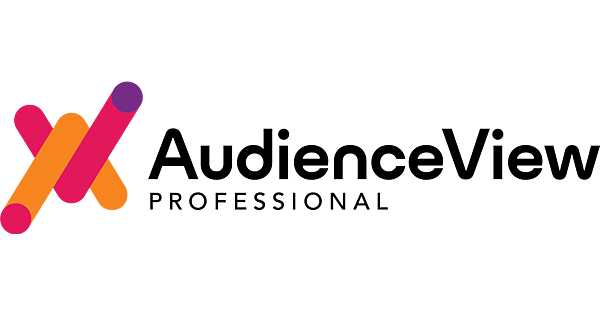 WE ARE UPGRADING:
In order to better serve our theatre community, we are currently in the process of upgrading our online ticketing and membership system to AudienceView Professional.
We expect the upgrade will be completed by Saturday, February 20, 2021.  Please check back again soon. If you have any specific questions in this regard, please call our office at 417-336-4255.
Thank you for your ongoing support of our musical theatre and play productions at the Historic Owen Theatre.