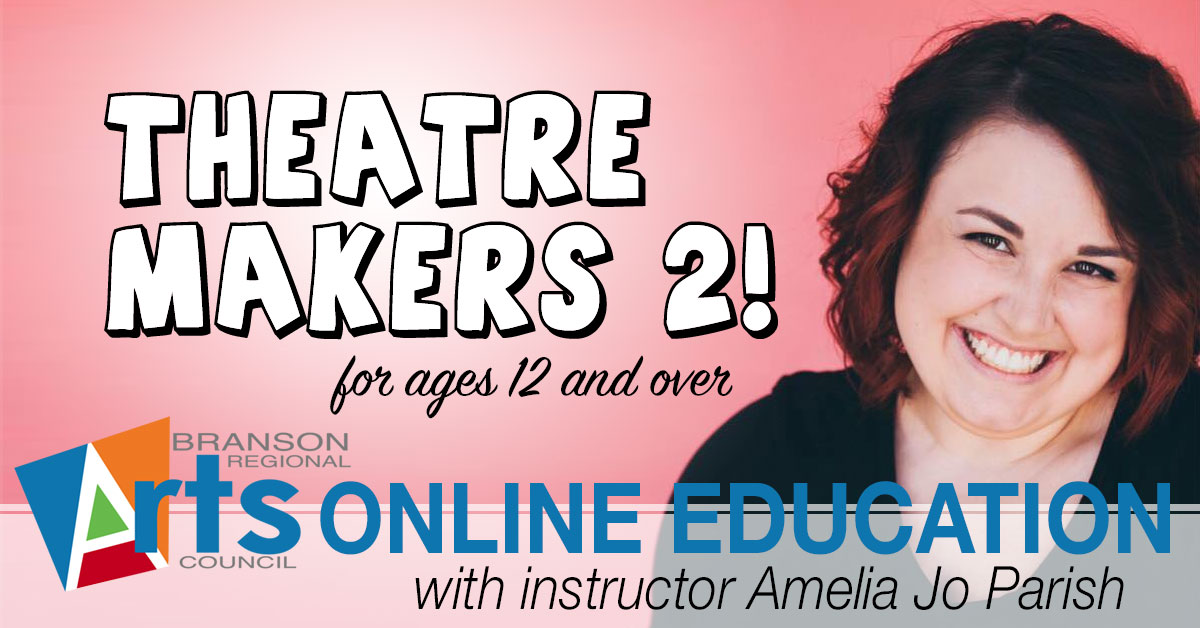 NOTE: We have extended the start of Summer Online Arts Classes by one-week to allow for additional students to participate in the scholarship program who could not attend the previous week. All classes will now begin the week of July 6, 2020.
The Branson Regional Arts Council is excited to announce a new series of affordable online education classes providing at-home learning opportunities in theatre, improv, music, script writing and visual arts. Some of the classes are designed for younger kids, while many others for teens and adults. All classes begin during the week of July 6th.
Class Registrations for these fun and unique courses are only $10 per session, with four sessions included with each course.  That's $40 total registration per student for each 4 week course.
Full scholarship opportunities are available for students who reside in the Branson/Springfield region. CLICK HERE for scholarship information.
"We are thrilled to welcome Amelia Jo Parish to our Branson Regional Arts Council Arts Education program," said BRAC Executive Director Jim Barber, adding, "her professional experience in professional theatre, comedy improv, fine arts and humanities is a wonderful addition to our team of outstanding visual art, theatre, dance and vocal instructors."
Amelia's is an artist based in Nixa, Missouri and studied at Drury University and Webster University as well as performed improve with the Upright Citizen's Brigade in New York City. She has performed at The Muny (St. Louis, MO), The Goodspeed Opera House (Connecticut), The Paramount (New York) and other theatres across the country. She also currently serves at the Literary Manager for the Firebrand Theatre Company based in Chicago, Illinois.
Student registrations may be filled out from the links below, and paid via credit card or by mailing a personal check to: BRAC, P.O. Box 2004, Branson, MO 65615.
Secure registration is now open for the following online arts classes with Amelia Jo Parish:
---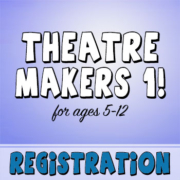 Theatre Makers 1! – instructor Amelia Jo Parish
Mondays, 1pm-2pm (Ages 5-12)
Dates: July 6, 13, 20 & 27, 2020
Are you a thespian just waiting to blossom? Are you eager to explore the art of acting and theatre? Have you already been bitten by the acting bug and want to get even better? Regardless of your previous experience, you will take a huge step forward in this class! This will be a thorough introduction to the art of acting, technique and finding material that excites us a young artists!
Click here for more information on this class.
---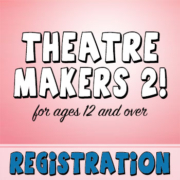 Theatre Makers 2! – instructor Amelia Jo Parish
Mondays, 3pm-4pm (Ages 12+)
Dates: July 6, 13, 20 & 27, 2020
Ah, all the worlds a stage and all the men and women merely players… truer words were ne'er spoken!
Students of this acting and theatre workshop will learn the importance of developing their own unique approach to their work, helpful rehearsal tools and get notes and class coachings to polish up material for a professional acting reel.
Click here for more information on this class.
---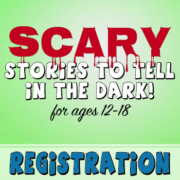 Scary Stories To Tell In The Dark! – instructor Amelia Jo Parish
Tuesdays, 7:30pm-8:30pm (Ages 12-18)
Dates: July 7, 14, 21 & 28, 2020
Do you love watching scary movies…and secretly wish you could write one? Or STAR in one? What about BOTH? Let's read some of the classic Scary Stories to Tell in the Dark by Alvin Shwartz, and allow them to inspire original adaptations of our own — and along the way, let's learn how to utilize jump scares, tension building, basic special effects and creative writing to write and record our own short horror film by the end of this class!
Click here for more information on this class.
---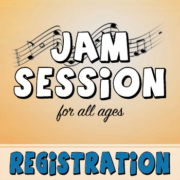 Jam Session! – instructor Amelia Jo Parish
Thursdays, 6:00pm-7:00pm (all ages)
Dates: July 9, 16, 23 & 30, 2020
If you have an instrument (piano/guitar/ukulele), we have the class for you! "Fake it till you make it" is an artform musicians at any level can harness and utilize to elevate their performances, and after this class you will be feeling confident enough to play and sing to your hearts' content — we will learn the basics of chord diagrams, tablature, arrangement and creative musicianship to have you singing and accompanying yourself in no time! And we'll all join in together, and have a good old fashioned jam session!
Click here for more information on this class.
---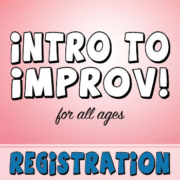 Intro To Improv! – instructor Amelia Jo Parish
Thursdays, 7:30pm-8:30pm (open to all ages)
Dates: July 9, 16, 23 & 30, 2020
Let's make stuff up! Learn the basics of Chicago style improv to sharpen your performance skills, quick wittedness, and become the best conversationalist in any social setting! We will explore the concept of recognizing comedic game, playing at the top of our intelligence, active listening and support to "yes-and" our way to improvised scenes. By the end of this class, students will be ready to move on to Intermediate Improv and beyond!
Click here for more information on this class.
---
BRAC also reminds all painting enthusiasts to participate in our upcoming July series of "Watercolor Landscape Painting Courses" taught by professional artist Jessica Lowe. Early registration is recommended as class size is limited.
Visit BransonArts.org/artclass for information on all the various online classes currently offered by the Branson Regional Arts Council.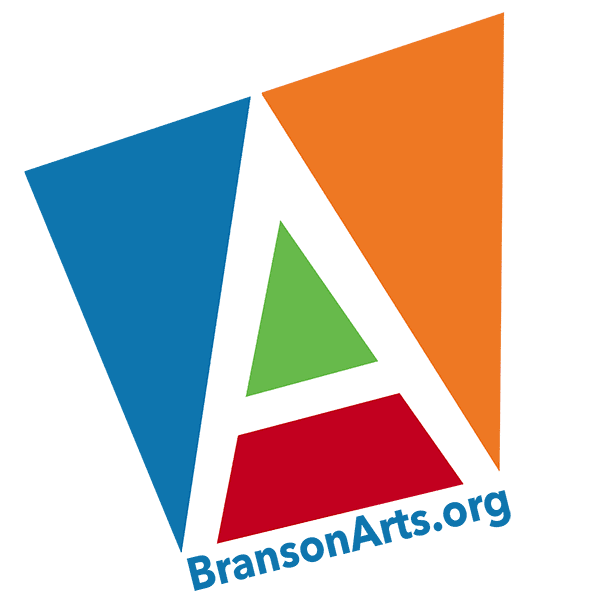 The Branson Regional Arts Council was founded in 1965 as the "Taney Arts Council," and officially established 501 (c)(3) non-profit status as "Branson Arts Council, Inc." in 1993.
Our mission is "to provide artistic, cultural and educational opportunities that support, strengthen and enhance artistic experiences for people of all ages in our area."
Financial support  is provided by BRAC members, theatre patrons, private donors, as well as additional grant support from  the Missouri Arts Council and other organizations.
BRAC, PO Box 2004, Branson, MO 65615
https://bransonarts.org/wp-content/uploads/2020/06/Parish-Theatre_Makers_2_1200.jpg
628
1200
Branson Regional Arts Council
https://bransonarts.org/wp-content/uploads/2017/03/BRAC-HeaderLogo.png
Branson Regional Arts Council
2020-06-13 14:14:55
2020-09-13 21:20:12
BRAC Announces New Online Summer Music, Theatre and Visual Arts Classes