The Branson Regional Arts Council and Forte Theatrical Productions present, The Diary of Anne Frank, a play by Frances Goodrich and Albert Hackett.
Six public performances will take place at the Historic Owen Theatre on Sunday May 6th at 2pm and 7pm, Monday May 7th at 7pm, Sunday May 13th at 2pm and 7pm, and Monday May 14th at 7pm.
Advance ticket reservations are recommended and are available at BransonArts.org/tix.
This popular dramatic presentation is one of the most famous and haunting stories to emerge from the 20th Century. The memoirs of this young Jewish girl, forced to hide for nearly two years to escape Nazi persecution, are an essential part of how we remember one of the darkest periods of our human history.
For nearly two years, Anne, her father, mother, and sister, joined with the Van Daan family, to hide in a secret annex space above her father's former office in Amsterdam, as the Nazis deported the Jews of Holland to their deaths. In her secret attic, Anne comes of age: she laughs, plays, fights with her mother, and falls in love for the first time.
In spite of her oppressive circumstances and the horrors that surround her, Anne's spirit transcends, as she voices her belief, "in spite of everything, that people are truly good at heart." Anne's dynamism, her luminous spirit, and her story of resilience continue to resonate deeply, making her story as vital today as when her diary first was published.
Forte's production of
The Diary of Anne Frank
is produced by
Tina Cool Anderson
, and directed by
Justin Ables
.Cast members included
Emily Homburger
as Anne Frank,
Tom Hallet
as Mr. Frank,
Ariel Jenkins
as Miep,
Charis Boulden
as Mrs. Van Daan,
Perry Harper
as Mr. Van Daan,
Stephen Baker
as Peter Van Daan,
Mary Huff
as Mrs. Frank
, Abigayle Wilcox
as Margot Frank,
Ian Lahlum
as Mr. Kraler, and 
Josh Boulden
as Mr. Dussel.  Costumes are designed by
Kristen Ables
, and
Matthew Noll
is the Stage Manager.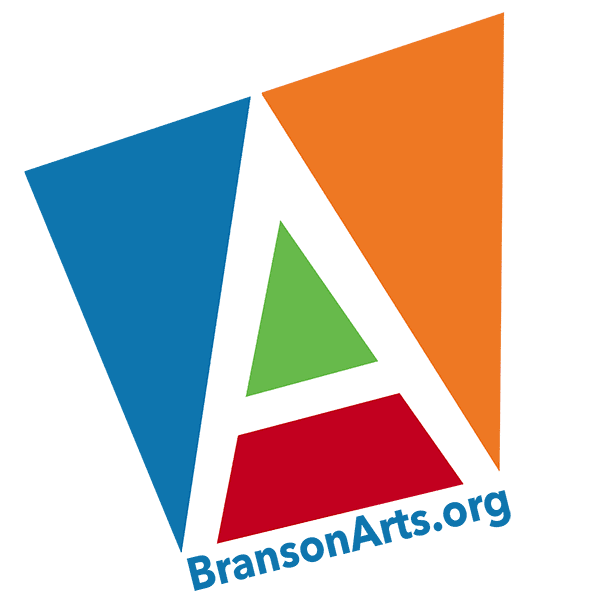 The Branson Regional Arts Council was founded in 1965 as the "Taney Arts Council," and officially established 501 (c)(3) non-profit status as "Branson Arts Council, Inc." in 1993.
Our mission is "to provide artistic, cultural and educational opportunities that support, strengthen and enhance artistic experiences for people of all ages in our area."
Financial support  is provided by BRAC members, theatre patrons, private donors, as well as additional grant support from  the Missouri Arts Council, City of Branson, and other organizations.
BRAC, PO Box 2004, Branson, MO 65615
https://bransonarts.org/wp-content/uploads/2018/04/AnneFrank1200.jpg
627
1200
Branson Regional Arts Council
https://bransonarts.org/wp-content/uploads/2017/03/BRAC-HeaderLogo.png
Branson Regional Arts Council
2018-04-30 14:57:35
2020-07-22 15:21:30
The Diary of Anne Frank at the Historic Owen Theatre