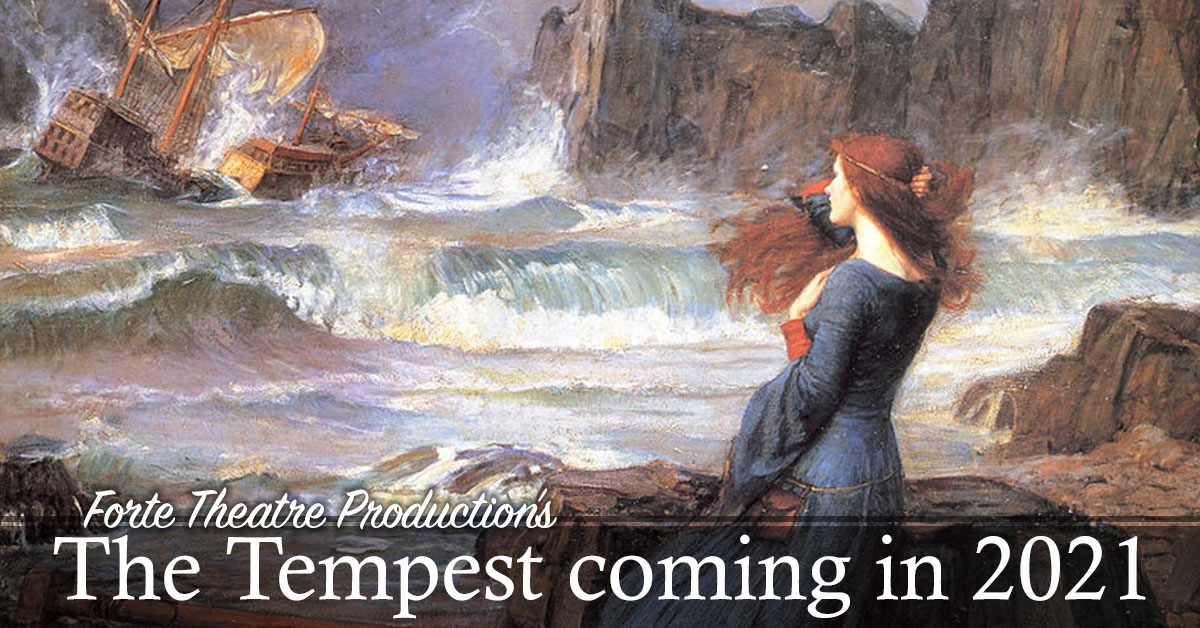 Forte Theatre Productions, in partnership with the Branson Regional Arts Council, announce that their anticipated 4th Annual Shakespeare In The Park production of The Tempest will be postponed until next year as part of the 2021 line up of BRAC arts events planned for our community. Originally scheduled for late September and early October 2020, the exact dates for the 2021 production of The Tempest is expected to be announced later this year.
Tina Cool-Anderson, Producer and Director of Forte Theatre Productions, shares this video announcement regarding the schedule change due to the COVID-19 pandemic.
"The team at Forte Theatre Productions, along with the Branson Regional Arts Council, have made the difficult decision to postpone our 2020 Shakespeare in the Park production of The Tempest to 2021 due to COVID-19. Now, just because we have this pause in our season, doesn't mean that we're going to stop serving our Arts community. I mean, William Shakespeare wrote King Lear during the plague! So follow us on our social media pages and you'll find information on upcoming virtual and in-person events. We'd also like to say a special thank you to the City of Hollister Parks and Recreation Department and all of our Arts Community who have helped make Shakespeare in the Park happen. So, keep safe and support your local Arts!" – Tina Cool-Anderson, Forte Theatre Productions
Past Shakespeare in the Park performances have included  A Midsummer Night's Dream, Romeo and Juliet, and last years Rock version of Hamlet. All of these productions have been held outdoors on the pavillion stage in Chad A Fuqua Memorial Park, and both organizations thank the City of Hollister and the Hollister Parks Department for their support and cooperation in making these community events possible.
NOTE: This change will not affect other musicals and plays already rescheduled for the 2020-2021 season at the Historic Owen Theatre in downtown Branson.
Upcoming BRAC performances include: The Odd Couple (Sept 10-15, 2010), The Sound of Music (Feb 11-14, 18-21, 25-28), The Glass Menagerie (Apr 8, 11,12), The Complete Works of William Shakespeare – Abridged (Apr 30, May 2-3), Summer Youth Theatre Institute (May 17-21, 24-28, 31-June 2), Peter Pan Jr. (June 3-6), Mama Mia! (July 8-11, 15-18), 9 To 5 The Musical (Sep 9-12, 16-19), and The Hunchback of Notre Dame (Nov 4-7, 11-14). Other concert type events and possible additions to the musical theatre schedule are expected and will be announced at the appropriate time. Reserved seat tickets the above performances are now on sale at BransonArts.org/tix.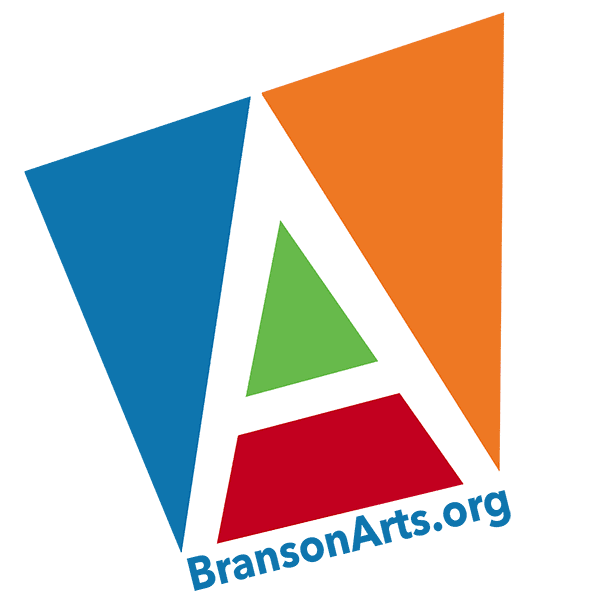 The Branson Regional Arts Council was founded in 1965 as the "Taney Arts Council," and officially established 501 (c)(3) non-profit status as "Branson Arts Council, Inc." in 1993.
Our mission is "to provide artistic, cultural and educational opportunities that support, strengthen and enhance artistic experiences for people of all ages in our area."
Financial support  is provided by BRAC members, theatre patrons, private donors, as well as additional grant support from  the Missouri Arts Council, City of Branson, and other organizations.
BRAC, PO Box 2004, Branson, MO 65615
https://bransonarts.org/wp-content/uploads/2020/07/The_Tempest_2021_1200.jpg
628
1200
Branson Regional Arts Council
https://bransonarts.org/wp-content/uploads/2017/03/BRAC-HeaderLogo.png
Branson Regional Arts Council
2020-07-22 12:12:12
2020-07-22 12:12:12
Shakespeare In The Park Set For 2021 In Hollister