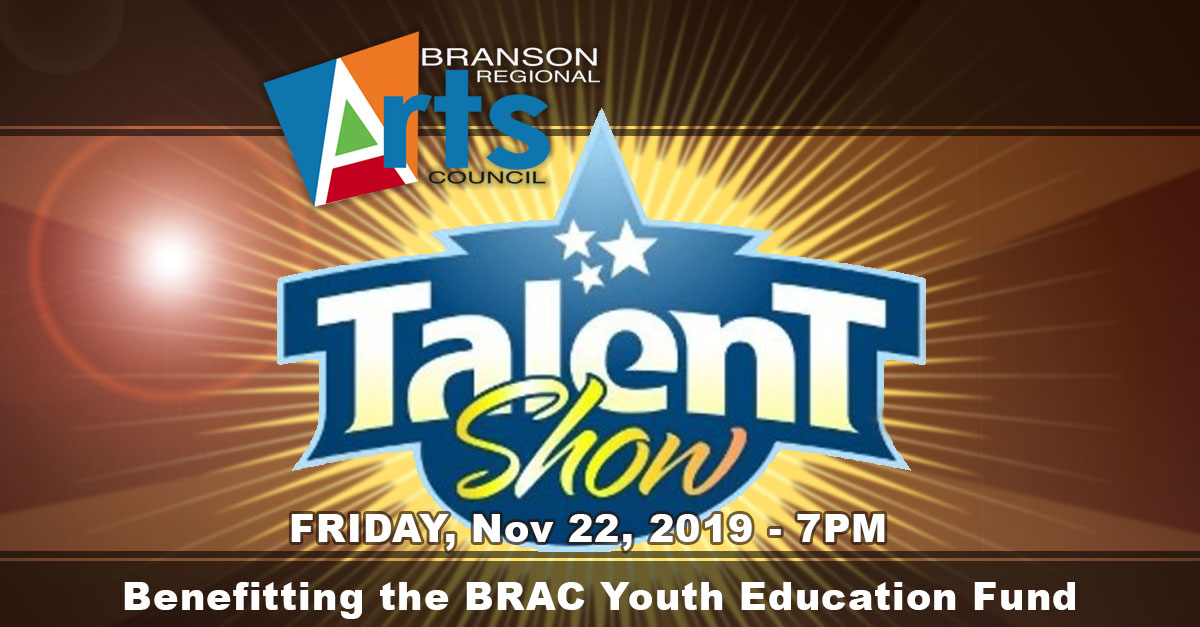 The 2nd Annual Talent Show to benefit the BRAC Youth Education Fund takes to the stage of the Historic Owen Theatre on Friday, November 22nd at 7pm.
Experience a wide variety of talented kids and adults as they perform their way into your heart! Open seating will begin at 6:30pm and all tickets are just a $10 donation per seat. Cheer for your favorite performers as they compete for your applause and some incredible trophies as selected by our panel of judges.
18 talented performers auditioned and were selected to appear in this year's line-up. They include: Ralph Hepola and Luke Cooksey (Instrumentalists), Korey Brown (Vocalist), Jordan Kendrick (Vocalist), Sophie Douglas (Vocalist), Kaitlyn and Stephanie Schumacher (Ukelele Act), Wesley Brown (Vocalist), Bethany Brown (Vocalist), Dylan Pratt (Vocalist), Drake Bardwell (Vocalist), Molly Jones (Vocalist), Dominic Giannotti (Magical Dog Act), Savannah Jewsbury (Vocalist), Micah and Sheri Kuenzle (Vocalist/Pianist), Renee Elkady (Vocalist) and Ashley Rodgers (interpretive dance).
BRAC Executive Director Jim Barber will act a Master of Ceremonies, and a panel of celebrity judges will include Jody Maderas, Delyla Uebel, and Kevin Davis.
Jody Maderas is a New York based professional Producer, Actor, Director, Dancer and the creator of the amazing "All Hands On Deck Show" now playing at the Dutton Family Theatre in Branson.
Delyla Uebel is a skilled performer on piano, keyboard, guitar and vocals from Lampe, MO. She has 25 years experience as a High School vocal director and accompanist, with professional touring credits across the country as well as international tours in Japan.
Kevin Davis is a professional musician, song writer, and event promoter from Kentucky. He's worked with many of Branson's best known performers and is excited to help the Branson Regional Arts Council with this important fundraising event for our area youth.
The BRAC Talent Show will be for one night only, this Friday evening at the Historic Owen Theatre in downtown Branson.
Visit http://BransonArts.org/talentshow for advance tickets! Seating is limited!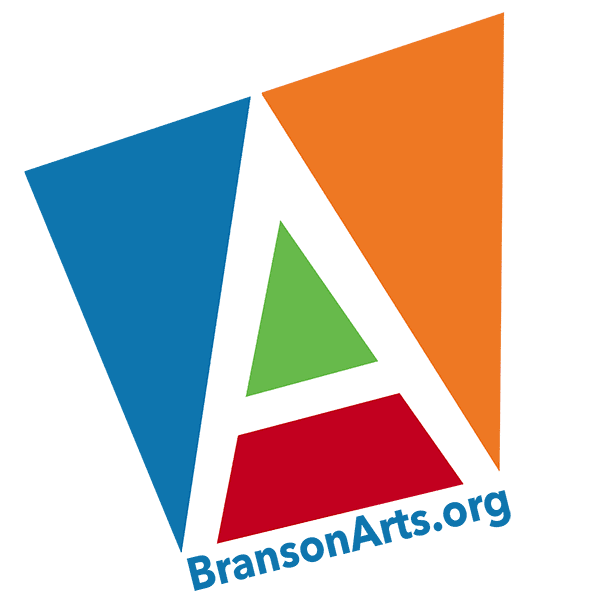 The Branson Regional Arts Council was founded in 1965 as the "Taney Arts Council," and officially established 501 (c)(3) non-profit status as "Branson Arts Council, Inc." in 1993.
Our mission is "to provide artistic, cultural and educational opportunities that support, strengthen and enhance artistic experiences for people of all ages in our area."
Financial support  is provided by BRAC members, theatre patrons, private donors, as well as additional grant support from  the Missouri Arts Council, City of Branson, and other organizations.
BRAC, PO Box 2004, Branson, MO 65615
https://bransonarts.org/wp-content/uploads/2019/11/04-Branson_Talent.jpg
627
1200
Branson Regional Arts Council
https://bransonarts.org/wp-content/uploads/2017/03/BRAC-HeaderLogo.png
Branson Regional Arts Council
2019-11-17 19:30:23
2019-11-22 16:09:55
2nd Annual BRAC Talent Show This Friday