Call-Back Auditions For The Sound of Music Announced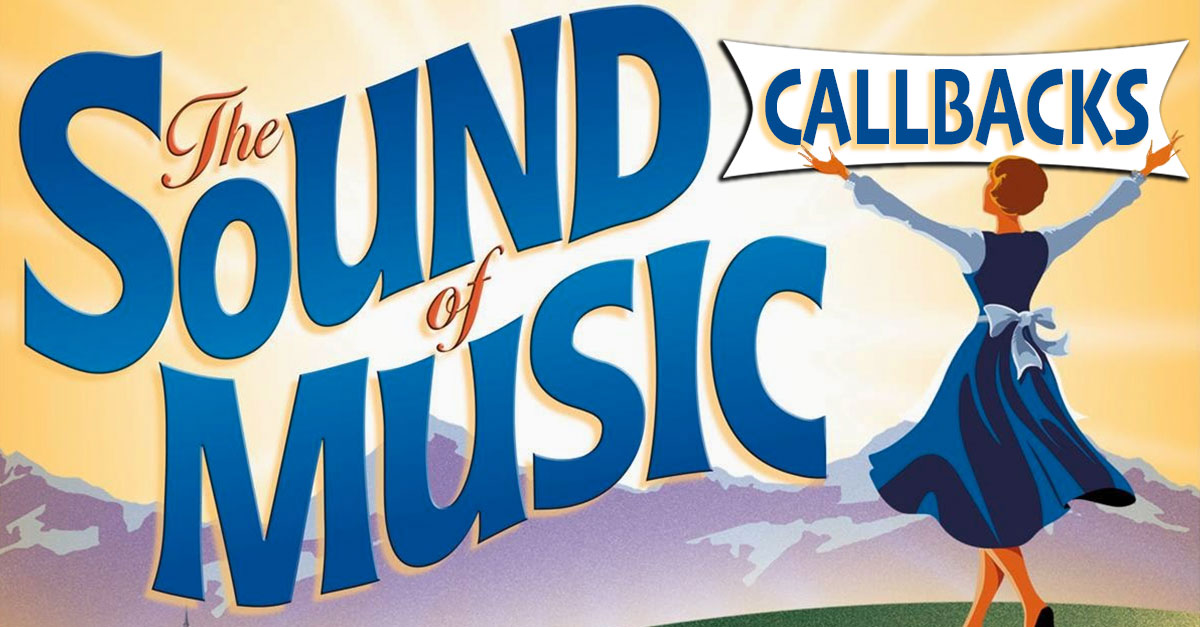 August 12, 2021

Branson Regional Arts Council

No Comments

779 Views
Call Backs for The Sound of Music Have Been Announced.
A huge thank you to all who auditioned!
Here are the people we will need to see on Thursday (Aug 19th).
Please note that if you are not seeing your name on the list that does not mean you weren't cast! Make sure you check the cast list when it goes up. Thanks so much! – BRAC
Please arrive at 6:30 pm (Historic Owen Theatre):
Charis Boulden
Julie Brinkman
Korey Brown
Lee Brown
Trisha Bush
Emma Chandler
Kylee Chandler
Jacob Deck
Sophie Douglas
Renee Elkady
Jael Frost
Jen Frost
Pace Gillman
Hayden Gish
Liam Hill
Mindy Law
Lundyn Mitchell
Loran Polson
Emma Puerta
Amy Sorenson
Judy Starrett
Johanna Thornsberry
Talya Tinoco
AJ Turner
Savannah Turner
Zoey Viola
Esther Weicht
Abby Wheeler
Please arrive at 7:30 pm (Historic Owen Theatre):
Michelle Baker
Jerrod Cate
Michael Franklin
Beth Lambeth
Valerie Mosher
Dylan Pratt
Randy Simmon
We are excited for this amazing production!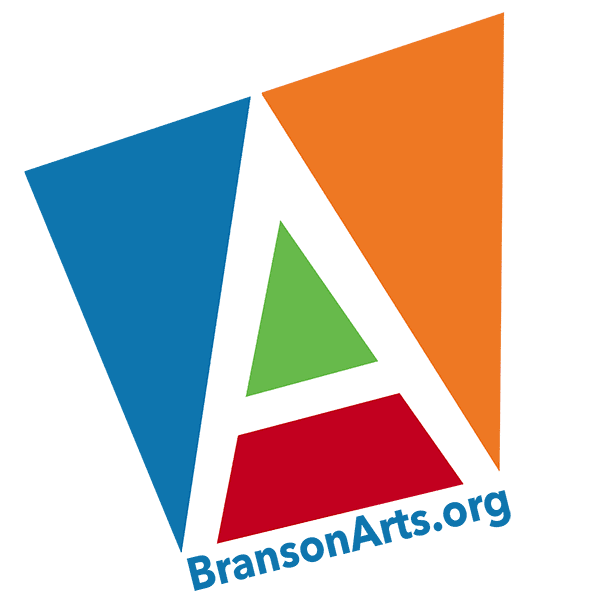 The Branson Regional Arts Council was founded in 1965 as the "Taney Arts Council," and officially established 501 (c)(3) non-profit status as "Branson Arts Council, Inc." in 1993.
Our mission is "to create exceptional artistic, cultural and educational opportunities for our community."
Financial support  is provided by BRAC members, theatre patrons, private donors, as well as additional grant support from  the Missouri Arts Council and other organizations.
BRAC, PO Box 2004, Branson, MO 65615
https://bransonarts.org/wp-content/uploads/2021/08/Sound_Of_Music_Callbacks_1200.jpg
627
1200
Branson Regional Arts Council
https://bransonarts.org/wp-content/uploads/2017/03/BRAC-HeaderLogo.png
Branson Regional Arts Council
2021-08-12 18:26:16
2022-06-21 15:30:26
Call-Back Auditions For The Sound of Music Announced