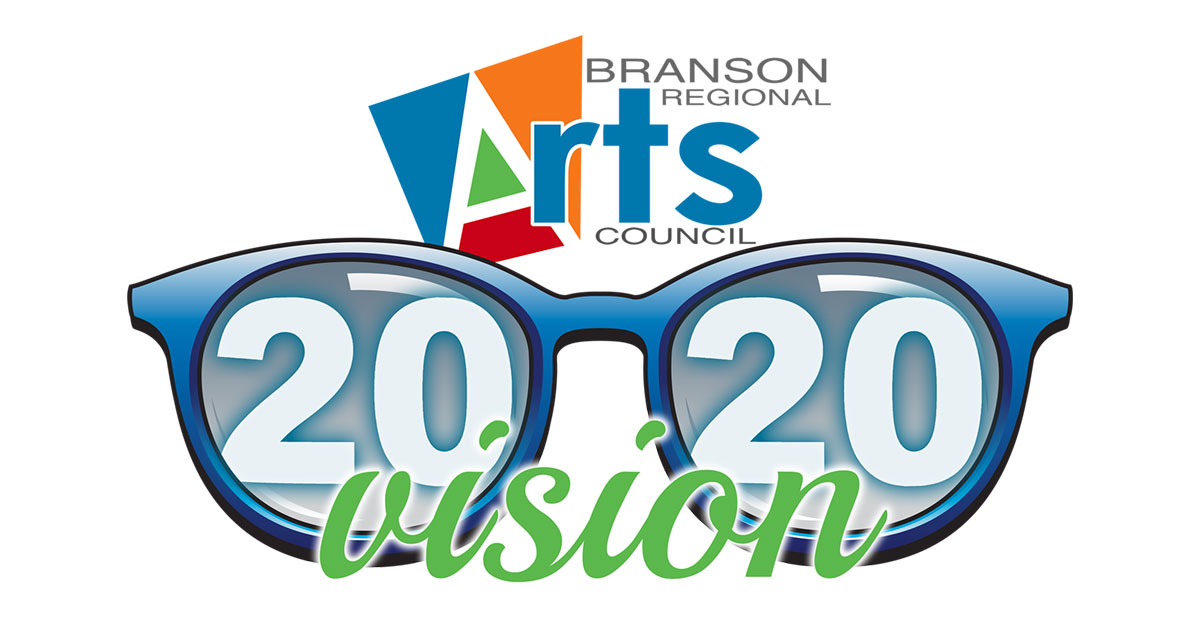 The Branson Regional Arts Council is thankful for the tremendous financial support we have received from our theatre patrons, benefactors, members and grant providers in 2019. You are helping us to grown an incredible community arts program that our area has needed for so very long.
Please consider making a year-end financial contribution! 
"The prescription for a healthy Community Arts program includes an annual vision check to be certain we have a clear understanding of where we are heading as an organization. If you take a look at what we've accomplished in just the past two years, everything comes into focus! Please consider making a year-end 2019 financial contribution to help us achieve our 2020 Vision for all residents of the Branson area!"
– Jim Barber – BRAC Executive Director
Our 2020 Vision is to continue the growth that was started in 2018, and make significant progress towards paying off the theatre venue so we can ensure that our community will continue to benefit from these arts programs for generations to come!
Since moving our offices into the Historic Owen Theatre in January 2018, BRAC has presented NINETEEN major productions (musicals and plays), and several cabaret style concerts. Over 18,000 patron tickets were generated for those programs! That year we also founded a Youth Arts Education Program for students ages 8-18, providing high quality education in vocal music, theatre arts and dance from certified instructors. In February 2019, our youth show choir STACCATO successfully represented the Ozarks at Festival Disney, a national music competition in Florida. Our Branson Convention Center Art Exhibition has been viewed by an estimated 100,000 visitors each year! In November 2019 we opened the "Rock Room Gallery" inside the Historic Owen Theatre as a new way to promote local area artists, as well as hold visual arts painting classes for kids and adults! These programs are making a positive impact on our entire region, and we would be honored if you would join us in our efforts to grow arts opportunities for residents across the Ozarks!
HERE ARE A FEW WAYS YOU CAN GET INVOLVED BEFORE THE END OF THE YEAR, AND HELP OUR 2020 VISION BECOME A REALITY!
GENERAL DONATIONS OF ANY AMOUNT (The Branson Arts Council, Inc. EID: 43-1606888)
Since we are a 501(c)(3) Non-profit organization, your donation will be fully tax-deductible.

Donations may be mailed to: BRAC, PO Box 2004, Branson, MO 65615

BRAC MEMBERSHIP (Personal or Business)
Various levels of membership that include special perks! Visit BransonArts.org/membership.
BUY-A_SEAT at the Historic Owen Theatre
$500 Donation includes a brass nameplate in your honor. Visit BransonArts.org/buyaseat.
CENTER STAGE SPONSORSHIP of an upcoming musical or play Put your business in the limelight as a production sponsor. Contact us for various sponsor opportunities.
HISTORIC OWEN THEATRE CAPITAL CAMPAIGN FUND
Your tax deductible donation will assist BRAC with the purchase and preservation of the theatre. Donations for this fund may be mailed to: BRAC, PO Box 2004, Branson, MO 65615 (indicate Capital Campaign on the check)
SEASON SHOW PASS to the Historic Owen Theatre
Get the best seats and save money by purchasing tickets in advance. Visit BransonArts.org/pass
VOLUNTEER in 2020
If you aren't able to support the arts financially, we still have important ways for you to get involved in all we are doing. Visit BransonArts.org/volunteer.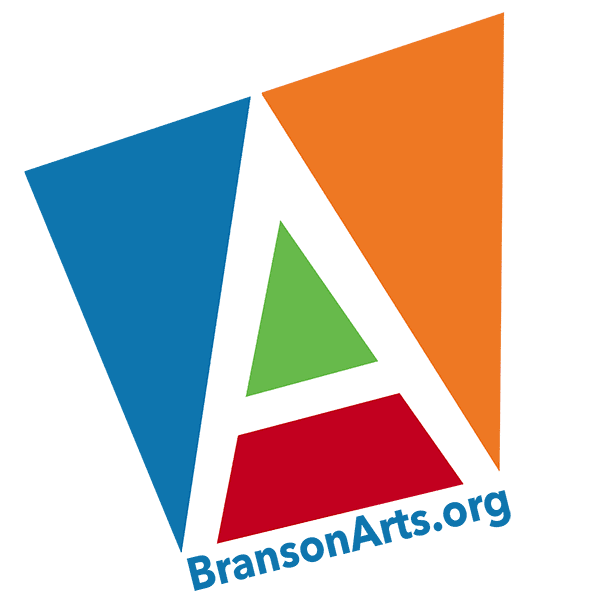 The Branson Regional Arts Council was founded in 1965 as the "Taney Arts Council," and officially established 501 (c)(3) non-profit status as "Branson Arts Council, Inc." in 1993.
Our mission is "to provide artistic, cultural and educational opportunities that support, strengthen and enhance artistic experiences for people of all ages in our area."
Financial support  is provided by BRAC members, theatre patrons, private donors, as well as additional grant support from  the Missouri Arts Council, City of Branson, and other organizations.
BRAC, PO Box 2004, Branson, MO 65615
https://bransonarts.org/wp-content/uploads/2019/12/BRAC-2020-Vision-1200.jpg
628
1200
Branson Regional Arts Council
https://bransonarts.org/wp-content/uploads/2017/03/BRAC-HeaderLogo.png
Branson Regional Arts Council
2019-12-21 17:43:16
2019-12-21 17:43:16
2019 BRAC Donations For 2020 Vision