Youth Troupe Actors Run Wild In Madagascar A Musical Adventure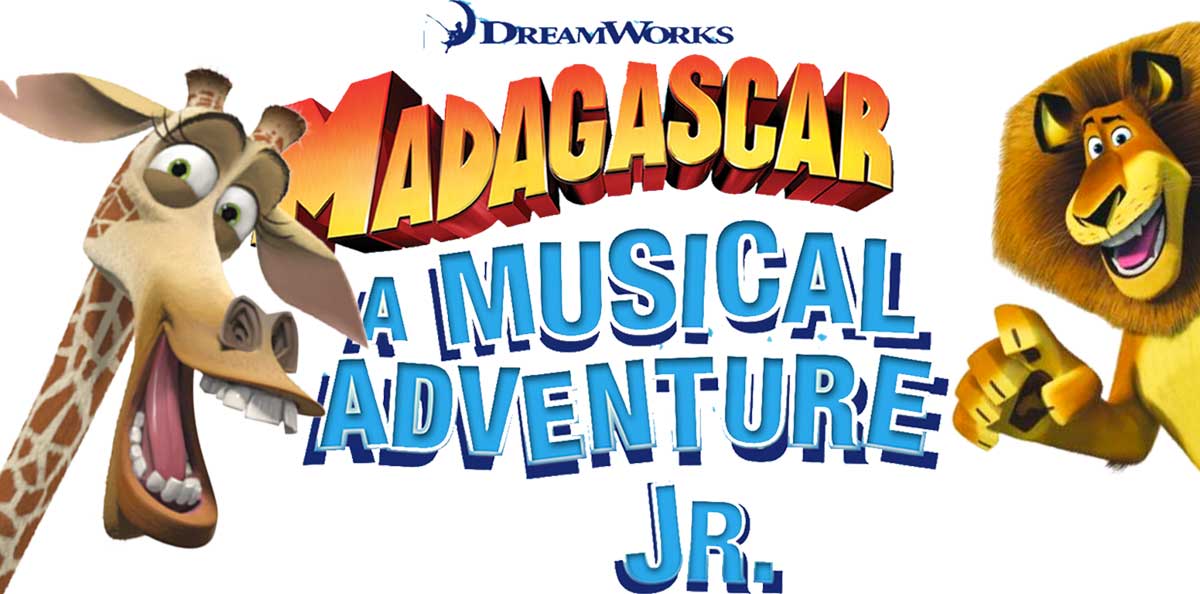 Branson Regional Arts Council presents Madagascar – A Musical Adventure JR.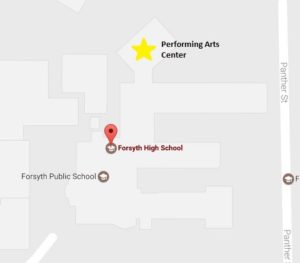 Place: Forsyth Performing Arts Center, 178 Panther Road, Forsyth, MO 65653
Friday, June 23rd at 7pm

Saturday, June 24th at 7pm

Sunday, June 25th at 2pm
BRAC Youth Troupe Actors RUN WILD with their production of DREAMWORKS MADAGASCAR – A MUSICAL ADVENTURE JR.
---
The Branson Regional Arts Council (BRAC) invites area residents to escape the "zoo" of life and join them on a transatlantic musical adventure when its Youth Troupe actors perform DreamWorks Madagascar – A Musical Adventure JR. beginning Friday, June 23rd.  Based on the DreamWorks Animation Motion Picture, the show follows a group of Central Park Zoo animals who are unexpectedly shipped to Africa.
DreamWorks Madagascar – A Musical Adventure JR. follows four friends who are thrust into an exciting, high-stakes, international adventure at the very moment in which they start to imagine the possibilities beyond the safe environment in which they live. The BRAC Youth Troupe actors are on a similar journey, they are experimenting with new skill sets as they venture into new territory personally and creatively, and they are forming new friendships through the shared experience of collaborating on this show.  MTI, through its Broadway Junior™ division, works with the authors of classic musicals to create special editions suitable for students to perform.

– Drew Cohen – Music Theatre International
Branson Reginal Arts Council presents DreamWorks Madagascar – A Musical Adventure JR.  at the Forsyth Performing Arts Center on Friday, June 23rd at 7pm, Saturday, June 24th at 7pm, and Sunday, June 25th at 2pm.
General admission for adults and children is $5.00 per person at the door.
BRAC Members can attend all three performances at no charge.
We are very excited to announce that our Youth Troupe will be one of the first groups in the nation to present Madagascar – A Musical Adventure JR. Families will really enjoy experiencing this production together, and we have a great cast of talented young actors who will sing and dance their way into your hearts.

To celebrate our first show of the year, we are inviting all of our supporting members to see this production at NO COST! If you aren't a member yet, we encourage you to join us today!

 – Lisa Murphy, BRAC President
Claim This Member Benefit… Join BRAC Today!
Annual BRAC Memberships may be purchased online for only $20 (individual) or $50 (family) and provide additional benefits throughout the year. Visit BransonArts.org/membership/ for more information.
---
DreamWorks Madagascar – A Musical Adventure JR. features original music and lyrics by George Noriega and Joel Someillan and a book by Kevin Del Aguila.  As the show opens we learn that Marty the zebra may be celebrating his tenth birthday at the Central Park Zoo with his friends Alex the lion, Gloria the hippo, and Melman the giraffe, yet he longs to experience life outside of the zoo's walls. When Marty eventually escapes, his animal friends from the zoo pursue him into New York City. After reuniting, the animals are chased by the police, and ultimately felled by tranquilizer darts. They awake, trapped in crates, on a ship, which – through a series of events – is thrown off course.  Upon reaching land the animals discover they have been shipwrecked on the island of Madagascar.  Ultimately, it is only in being so lost that they can begin to discover where they really belong. 
DreamWorks Madagascar – A Musical Adventure JR. is presented through special arrangement with Music Theatre International (MTI).
Music Theatre International (MTI) is one of the world's leading theatrical licensing agencies, granting theatres from around the world the rights to perform the greatest selection of musicals from Broadway and beyond. Founded by composer Frank Loesser and orchestrator Don Walker in 1952, MTI is a driving force in advancing musical theatre as a vibrant and engaging art form.
MTI works directly with the composers, lyricists and book writers of these musicals to provide official scripts, musical materials and dynamic theatrical resources to over 70,000 professional, community and school theaters in the US and in over 60 countries worldwide.
MTI is particularly dedicated to educational theatre and has created special collections to meet the needs of various types of performers and audiences. MTI's Broadway Junior™ shows are 30 and 60-minute musicals for elementary and middle school-aged performers, while MTI's School Editions are musicals annotated for performance by high school students.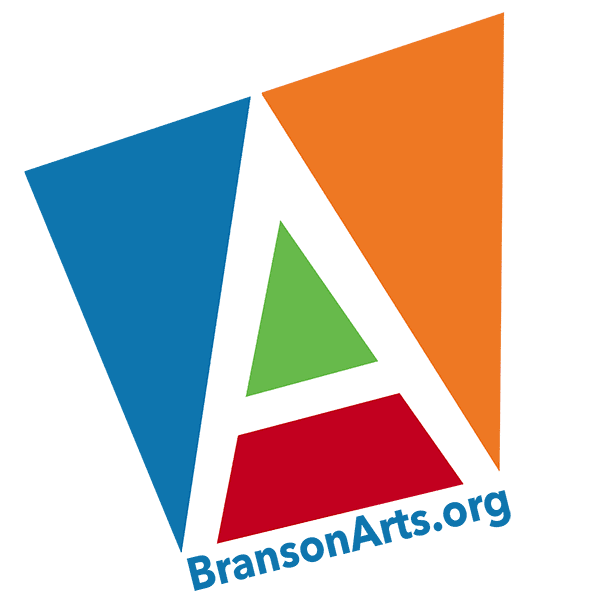 The Branson Regional Arts Council was founded in 1965 as the "Taney Arts Council," and officially established 501 (c)(3) non-profit status as "Branson Arts Council, Inc." in 1993.
Our mission is "to create exceptional artistic, cultural and educational opportunities for our community."
Financial support  is provided by BRAC members, theatre patrons, private donors, as well as additional grant support from  the Missouri Arts Council and other organizations.
BRAC, PO Box 2004, Branson, MO 65615
https://bransonarts.org/wp-content/uploads/2017/05/BRAC-CASTING-MADAGASCAR-1.jpg
594
1200
Branson Regional Arts Council
https://bransonarts.org/wp-content/uploads/2017/03/BRAC-HeaderLogo.png
Branson Regional Arts Council
2017-05-30 16:30:00
2017-06-09 13:51:00
Youth Troupe Actors Run Wild In Madagascar A Musical Adventure