Public Invited To Crescendo Youth Troupe Winter Showcase
October 29, 2023

Branson Regional Arts Council

No Comments

2738 Views
The public is invited to enjoy a free Holiday Community Concert at the Historic Owen Theatre in downtown Branson.
The Branson Regional Arts Council's Crescendo Youth Troupe presents their 2023 Winter Showcase on Friday, November 17th (7pm) and Saturday, November 18th (2pm).
Crescendo: "Meaning growing, as in swelling of sound, or becoming louder."
Since early February, the Crescendo students have been developing their performance skills under the direction of their talented and qualified instructors Jacob Deck and Julie Brinkman. The Winter Showcase Concert will feature musical presentations by these talented young performers and includes several popular songs from both stage and screen.
Performing on stage was a key aspect of both of our childhoods, continuing throughout high school and college into the present day. So much is learned on and off stage in the theater and neither of us would be who we are without the teachers and directors that invested into us as little performers. This love for performing has also created a love for teaching and instilling a love for the arts in the performers who come after us. We have so enjoyed getting to work with this amazing group of performers – their joy for life and love for others is contagious!
– Julie Brinkman & Jacob Deck – BRAC's Crescendo Instructors
The 2023 cast of Crescendo include: Marshall Benton, Lee Brown, Lexi Carr, Emma Chandler, Rilyn Chick, Mia Hatten, Xia McElwee, Katy Patton, Alton Prince, Seth Roland, Danielle Stanley and Kaj Swanson.
Come enjoy these talented young performers as they sing and dance their way into your hearts! No reservations required, doors open 30 minutes before showtime.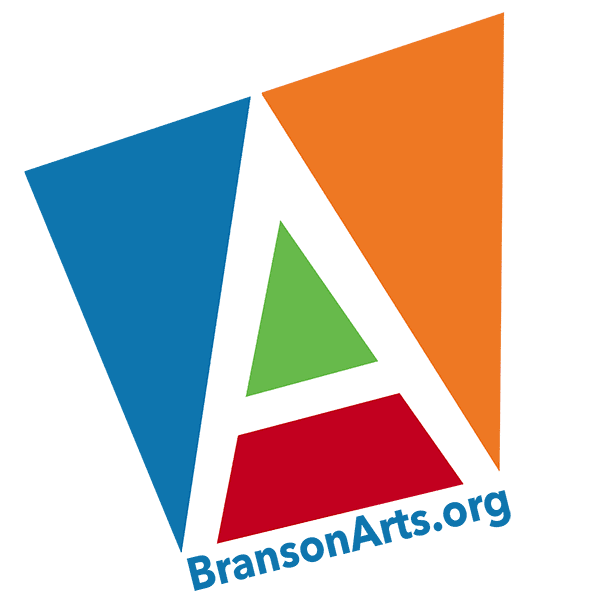 The Branson Regional Arts Council was founded in 1965 as the "Taney Arts Council," and officially established 501 (c)(3) non-profit status as "Branson Arts Council, Inc." in 1993.
Our mission is "to create exceptional artistic, cultural and educational opportunities for our community."
Financial support  is provided by BRAC members, theatre patrons, private donors, as well as additional grant support from  the Missouri Arts Council and other organizations.
BRAC, PO Box 2004, Branson, MO 65615
https://bransonarts.org/wp-content/uploads/2023/10/Crescendo_Winter_Showcase-2023.jpg
630
1200
Branson Regional Arts Council
https://bransonarts.org/wp-content/uploads/2017/03/BRAC-HeaderLogo.png
Branson Regional Arts Council
2023-10-29 13:00:24
2023-11-09 15:48:32
Public Invited To Crescendo Youth Troupe Winter Showcase