Staccato Performance Troupe Auditions For 2023-2024 Season Scheduled
August 8, 2023

Branson Regional Arts Council

No Comments

2383 Views
The Branson Regional Arts Council is holding auditions for new students to participate in the 2023-2024 Staccato Performance Troupe on Saturday, August 19, 2023 at 9am. Auditions will be held at the Historic Owen Theatre in downtown Branson. No pre-registration required, just show up prepared to audition!
We are looking for students between the ages of 13-18 who have a passion for performing and building their skills.
---
BRAC's Staccato Audition Info:
Saturday, August 19, 2023, 9 am – 12 pm

 (be prepared to stay the entire time)

Historic Owen Theatre

 (205 S Commercial St, Branson, MO 65616)

Class Schedule:

 Saturdays 9:00am-12:00pm (rehearsal times may be adjusted to work best with the troupe)

1st Semester Dates:

 Saturdays, Sept 26 – November 11, 2023. 

2nd Semester Dates:

 Saturdays, Jan 6 – March 30, 2024
Tuition & Fees (if selected):
$25.00 Registration Fee (Covers both Semesters)
[fac_icon icon="star"] BIG NEWS: BRAC will provide a $425.00 tuition scholarship TO ALL STUDENTS this year! We want every interested student to be able to participate!
Costume and/or Dance Shoes are Required at cost to student. 
Our Staccato Performance Troupe is an ADVANCED MUSICAL GROUP that combines a challenging music repertoire with entertaining choreography, ending with a MUSICAL THEATRE PRODUCTION!
Under the direction of Jacob Estes, students will focus on elevating their "triple threat" skills while studying:
ADVANCED MUSIC THEORY
VOCAL & PHYSICAL WARM UPS
MUSICAL THEATRE VOCAL TECHNIQUES (belting, mixing, telling a story)
STAGE ETIQUETTE
HIP HOP – JAZZ – MUSICAL THEATRE DANCE
Staccato Audition Information:
Please have two contrasting songs, one minute in length, each in the style of a musical theatre / pop song. (You will  most likely only be asked to sing one, but have two just in case we need to hear more).
Submission songs must be no longer than 60 seconds.

Please, NO a cappella singing

Bring an MP3 instrument track (on Bluetooth phone or ipad type device, we provide speaker)

Please be prepared to dance (arrive in dance-wear for the entirety of the audition)
  We prefer you audition in person, but if you absolutely cannot make it, video submissions or other questions can be sent to edu@bransonarts.org no later than August 19, 2023.  The easiest way to submit your video auditions is to upload it to YouTube, set the video to unlisted, then email the link to BRAC.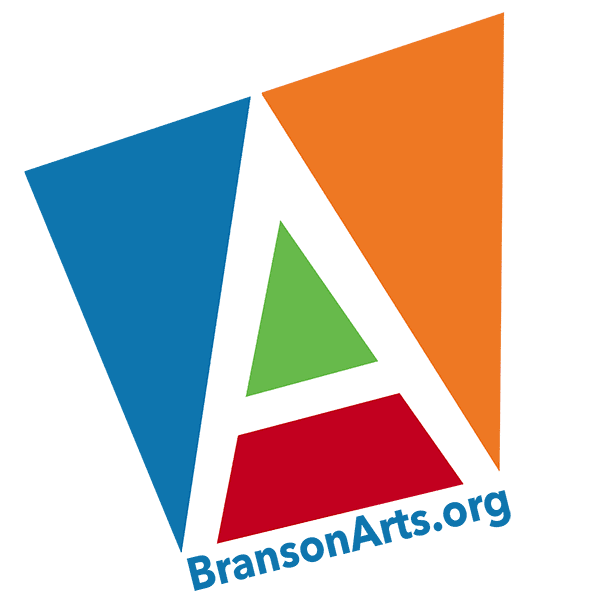 The Branson Regional Arts Council was founded in 1965 as the "Taney Arts Council," and officially established 501 (c)(3) non-profit status as "Branson Arts Council, Inc." in 1993.
Our mission is "to create exceptional artistic, cultural and educational opportunities for our community."
Financial support  is provided by BRAC members, theatre patrons, private donors, as well as additional grant support from  the Missouri Arts Council and other organizations.
BRAC, PO Box 2004, Branson, MO 65615
https://bransonarts.org/wp-content/uploads/2023/07/Staccato_Auditions-1200.jpg
627
1200
Branson Regional Arts Council
https://bransonarts.org/wp-content/uploads/2017/03/BRAC-HeaderLogo.png
Branson Regional Arts Council
2023-08-08 01:12:16
2023-08-17 11:37:41
Staccato Performance Troupe Auditions For 2023-2024 Season Scheduled