Springfield Symphony Educates Students Through Music
On January 31st, 2017 the Branson Arts Council proudly presented the annual Young People's Concert at the Hughes Brothers Theater in Branson, Missouri.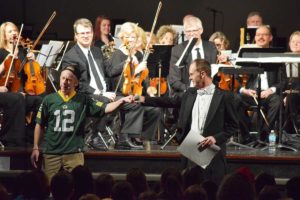 Under the direction of Music Director, Kyle Wiley Pickett, the Springfield Symphony Orchestra entertained and educated over 500 young students from across the Ozark Mountain area.
The students traveled to Branson to listen to live symphonic music and to gain valuable exposure to the elements of musical styles and eras. Area schools in attendance included, Taneyville, Dora Elementary, Shell Knob, Hurley, Hollister, Branson, Galena and Harrison AR.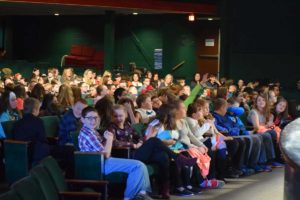 Both school groups and home schoolers were treated to a musical journey lead by a young explorer, who introduced each of the musical selections.
The music was interspersed with entertaining facts about each composition. Musical instrumentation were explained, as were differences in musical styles.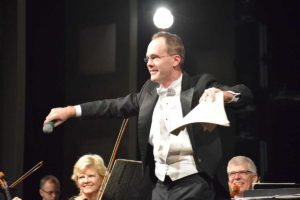 The program was provided by the Branson Arts Council in cooperation with the Hughes Brothers Theatre.
See more pictures of this event on the Branson Arts Council Facebook Page, and while you're there… please LIKE us!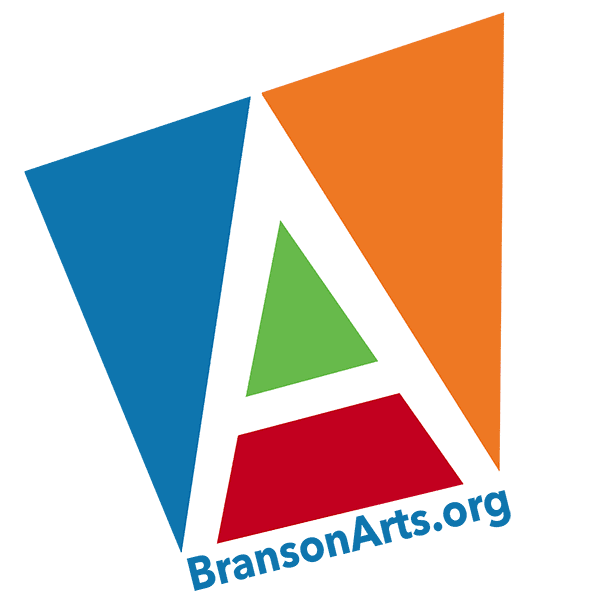 The Branson Regional Arts Council was founded in 1965 as the "Taney Arts Council," and officially established 501 (c)(3) non-profit status as "Branson Arts Council, Inc." in 1993.
Our mission is "to create exceptional artistic, cultural and educational opportunities for our community."
Financial support  is provided by BRAC members, theatre patrons, private donors, as well as additional grant support from  the Missouri Arts Council and other organizations.
BRAC, PO Box 2004, Branson, MO 65615
https://bransonarts.org/wp-content/uploads/2017/02/BAC_Symph_01b.jpg
800
1200
Branson Regional Arts Council
https://bransonarts.org/wp-content/uploads/2017/03/BRAC-HeaderLogo.png
Branson Regional Arts Council
2017-02-06 20:07:57
2017-03-19 19:11:40
Springfield Symphony Educates Students Through Music