Springfield Concertmasters To Perform Community Concert At Old Stone Church In Branson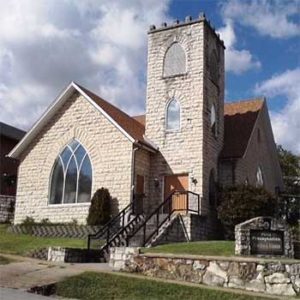 The Branson Arts Council is excited to launch it's 2017 Community Concert Series to be held at the Old Stone Church in Branson. Co-organized by Americanna Magness, this year's slate of free concerts promises to include a nice variety of incredible musical performances.
The first concert to kick-off the 2017 season features two extremely talented musicians; Kirsten Weingartner-Weiss (on Viola) and Pamela Davis (on Violin).
Featured performances will include:
Duo in G major – W.A. Mozart (1756-1791)
Three Madrigals – Bohuslav Martinu (1890-1959
Poco Allegro
Poco Andante
Allegro
Duo in C major – Jean Sibelius (1865-1957)
Duo Concertant, opus 15, no.3 – Allesandro Rolla (1757-1841)
Allegro
Andante-Tema di Caraffa, Andantino
Rondo-Presto
About the Artists…
A graduate of Indiana University, Pamela Davis is Assistant Concertmaster of the Springfield Symphony, and Concertmaster of the Springfield Regional Opera and Taneycomo Festival Orchestras. After years of teaching public school music and private violin lessons, Pam recently retired from nine years as an administrator, having earned her Masters and Specialist degrees from MSU. Before moving to Missouri, she performed in the Florida Symphony, the Orquesta Sinfonica del Estado de Mexico, the Midland Symphony, the Traverse Symphony, the Las Vegas Symphony, the Nevada Chamber Orchestra, and the Serenata Trio. Pam spent 14 years playing and touring with various entertainers in Las Vegas, such as Frank Sinatra, Johnny Mathis, and Henry Mancini, but her favorite musical moments are with Kirsten.
Kirsten Weingartner-Weiss holds music degrees from Illinois Wesleyan and DePaul Universities. She had performed as a member of  several orchestras throughout the Midwest, prior to landing in Branson,  where she made many of her fondest memories and friends in the 11 years she spent with the Lawrence Welk Orchestra.  Currently, Kirsten serves as a the principal violist for the Springfield Symphony Orchestra and the concertmaster for the Springfield Drury Civic Orchestra and is an active chamber musician.
Most recently, she has been busy taking Suzuki teacher training and has started her own private studio, where she teaches approximately 30 violinists and violists from ages 2-62.  Aside from her musical endeavors, Kirsten most enjoys spending time with her beautiful family,  running (slowly),  and making music and mischief with her dear friend, Pam.
Support Arts In The Branson Tri-Lakes Area All Season Long!
Click here to become a valued member of the Branson Arts Council.  It's easy, and extremely affordable for individuals, students, families, and even businesses who appreciate the importance of the arts in our community and understand the positive impact they have on our future generations.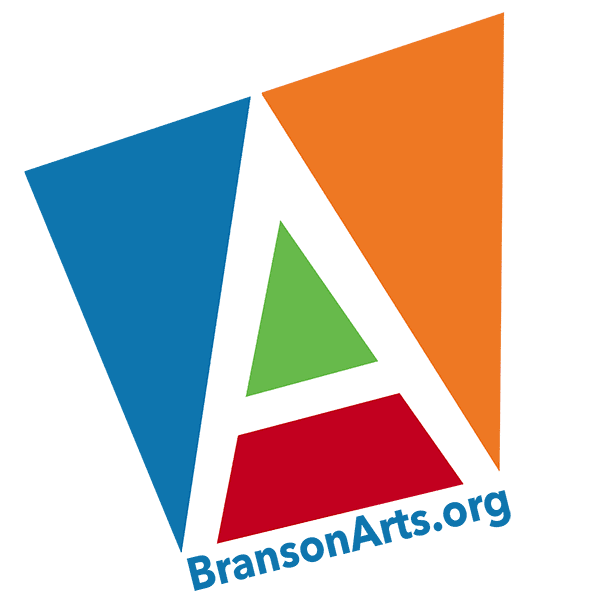 The Branson Regional Arts Council was founded in 1965 as the "Taney Arts Council," and officially established 501 (c)(3) non-profit status as "Branson Arts Council, Inc." in 1993.
Our mission is "to create exceptional artistic, cultural and educational opportunities for our community."
Financial support  is provided by BRAC members, theatre patrons, private donors, as well as additional grant support from  the Missouri Arts Council and other organizations.
BRAC, PO Box 2004, Branson, MO 65615
https://bransonarts.org/wp-content/uploads/2017/03/Branson_Concert_Series_03-26-17.jpg
627
1200
Branson Regional Arts Council
https://bransonarts.org/wp-content/uploads/2017/03/BRAC-HeaderLogo.png
Branson Regional Arts Council
2017-03-15 00:22:15
2017-03-21 16:33:35
Springfield Concertmasters To Perform Community Concert At Old Stone Church In Branson