Branson Regional Arts Council Spotlights Talents Of Disabled Performers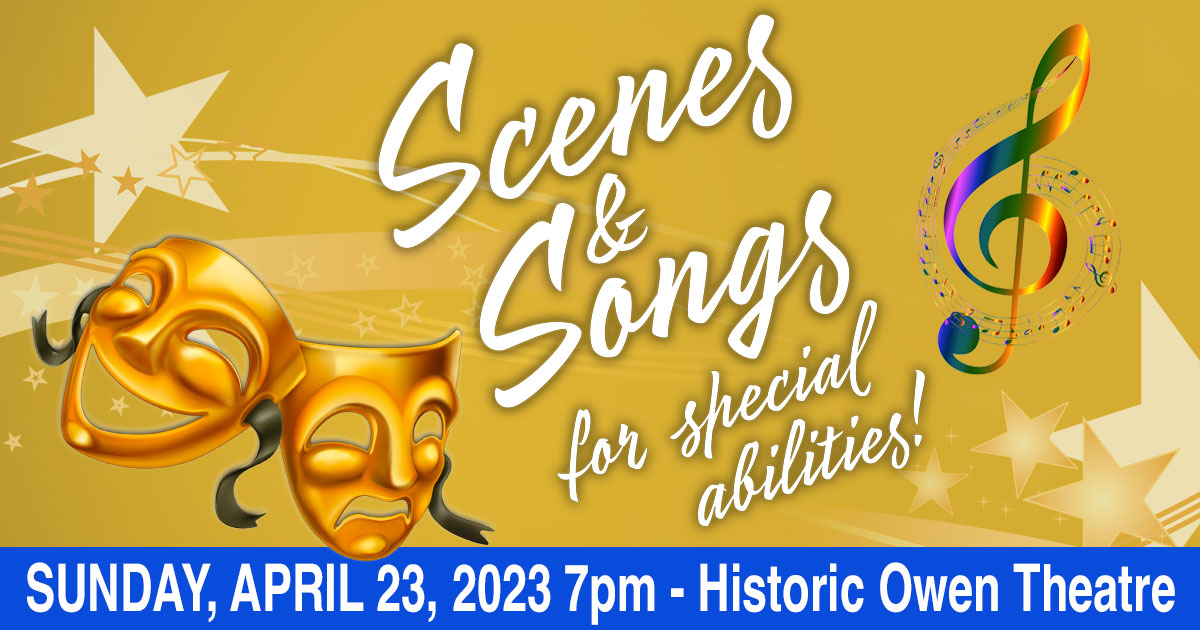 April 6, 2023

Branson Regional Arts Council

No Comments

4788 Views
On Sunday, April 23rd  at 7:00pm, a talented cast of over 24 area residents will participate in an entertaining and heart warming stage show at the Historic Owen Theatre in downtown Branson.
The Branson Regional Arts Council presents a very special program titled Scenes & Songs for Special Abilities featuring a cast of talented performers with Autism Spectrum Disorder, Down Syndrome, and other types of developmental disability who have a love of singing, acting, dancing, playing an instrument, and more.
This outstanding community event is presented in coordination with national Autism Acceptance Month, and the public is invited to attend and cheer on the performers!
A $5 donation will be collected at the door, and open seating will begin at 6:30pm. Please arrive early for best seats. The concessions stand will be serving refreshments, fresh popcorn and other treats.
The Arts Council Board of Directors formed the Special Abilities Committee in 2018 with the intention of providing inclusive creative and performance opportunities for area youth and adults dealing with various physical or mental challenges.
"Many of these individuals would not have an opportunity to perform in a traditional theatre setting, but through this Special Abilities Program, they can build their confidence and self-esteem through creative social interaction, music, dance and theatre. With the addition of our new Theatre & Special Events Director, Kyle Blanchard, the Arts Council has stepped up these efforts to include productions like Scenes & Songs for Special Abilities as a way to bridge the gap for these extraordinary cast members who are taking the stage, and daring to dream!" – Jim Barber, BRAC Executive Director
Cast members in order of appearance include: Spencer Coffman, Thomas Pearson, Katie Wright, Brian Reed, Dylan Pratt, Matthew Burford, Jacob Matthew Brown, Seth Roland, Stephen Donhardt, Kyle Moeskau, Emmy Schaller, Sam Lesch, Jesse Bielby, Eli Reimes, Tiffany Burgess, Logan Iseley, Jakota and Jerrica Clemons, Gabbie Galvin, Luke Whitten, Jaime Magnusson, Nicky Rush, Camden Lampkin, Will Blankenship, and Brendan Morris.
Special mention to Ellie Faggion, Chris Skillern and Mindy Law who will participate  in a couple of theatrical acting scenes with Dylan Pratt that are directly related to the autism experience.
The production team includes Kyle Blanchard (Director), Delyla Uebel (Music Director), Pamela Meadows (Lighting Design), Myles Stevens (Audio Technician), M.J. Szumowski, Chris Skillern, Mindy Law and Ellie Faggion (Stage Crew).
The Branson Regional Arts Council would like to extend special thanks to the board and staff of Barnabas Prep who is assisting with the event, in addition to an extra special thank you to the families, friends, and support staff of each performer for everything they do to encourage these amazing individuals.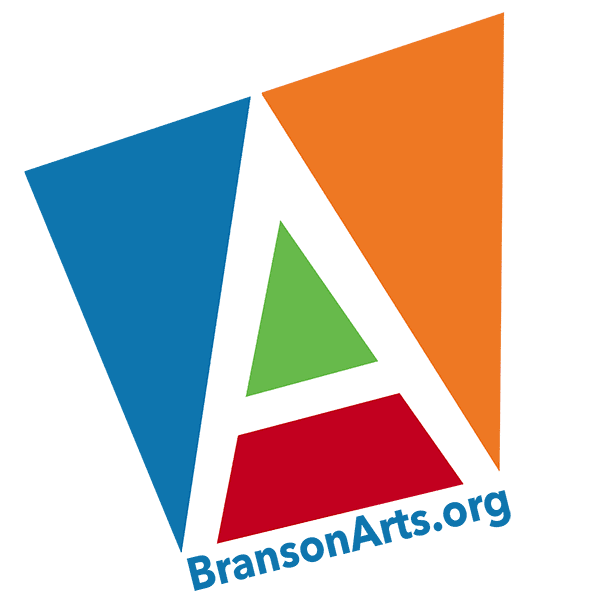 The Branson Regional Arts Council was founded in 1965 as the "Taney Arts Council," and officially established 501 (c)(3) non-profit status as "Branson Arts Council, Inc." in 1993.
Our mission is "to create exceptional artistic, cultural and educational opportunities for our community."
Financial support  is provided by BRAC members, theatre patrons, private donors, as well as additional grant support from  the Missouri Arts Council and other organizations.
BRAC, PO Box 2004, Branson, MO 65615
https://bransonarts.org/wp-content/uploads/2023/04/Scenes_Songs_Special_Abilities_1200.jpg
630
1200
Branson Regional Arts Council
https://bransonarts.org/wp-content/uploads/2017/03/BRAC-HeaderLogo.png
Branson Regional Arts Council
2023-04-06 17:01:30
2023-04-20 19:09:51
Branson Regional Arts Council Spotlights Talents Of Disabled Performers