Remembering Michael Jenkins – A True Veteran Of The Arts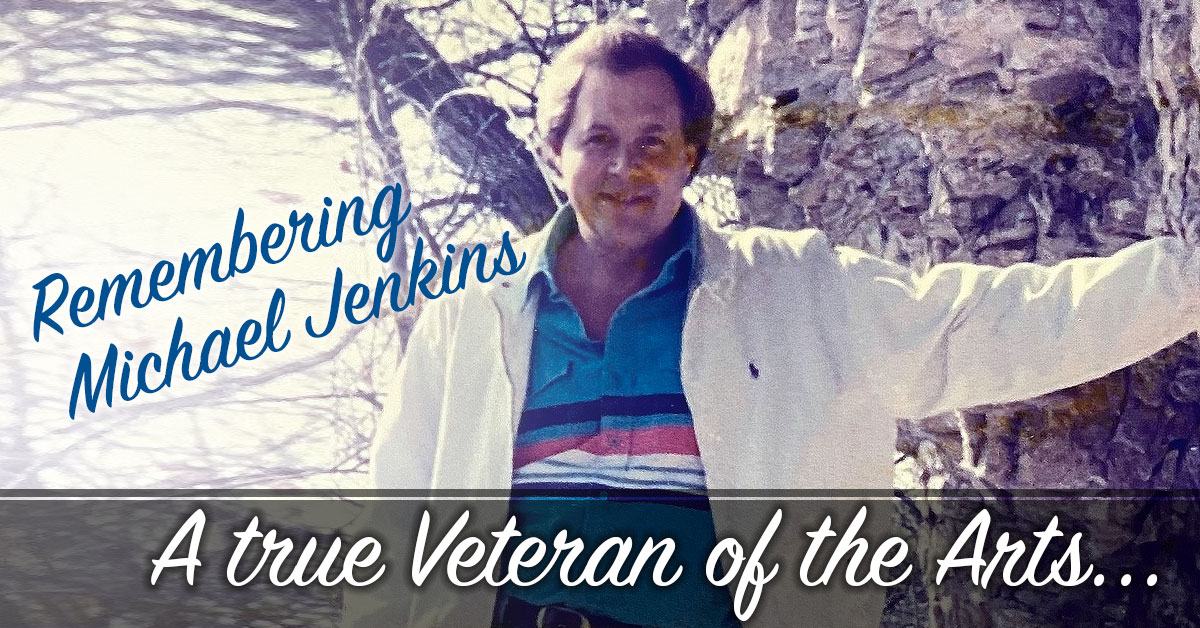 Residents and visitors to Branson during the mid-90's certainly knew of Michael Jenkins.  His name was synonymous with creativity, and quality promotion of the Branson entertainment scene. Michael unexpectedly passed away on Veterans Day 2020 at the age of 73, and the Branson Regional Arts Council was both saddened and appreciative when Michael's daughter requested that honorariums in his memory go to the Arts Council due to his longtime love and support of the arts in the Ozarks.
"I was shocked to hear of Michael's passing, and feel very fortunate to have appeared as a guest on his live "Radio Café Hour", along with Glen Campbell and his daughter Debby. I was the comedian in Glen's Goodtime Show, and recall how Michael and his crew were so friendly and easy to work with on the air. I was impressed with the format of combining a great lunch with up-close celebrity interviews in front of a live audience.  It provided an opportunity for Branson show lovers to mingle up-close with some of the biggest stars in town, in a fun and relaxed atmosphere. Michael's creativity and commitment to our community will not be forgotten." – Jim Barber, BRAC Executive Director
BRAC would like to thank the family of Michael Jenkins, as well as Linda Burlingame and Carol & Doug Fuller for providing this obituary and related photos. We share your grief, and want you to know that Michael's creativity will live on in our memories and through his remarkable legacy.
OBITUARY OF ROBERT MICHAEL JENKINS
Robert Michael Jenkins was born in Springfield, Missouri, October 11, 1947. He died from a heart attack November 11, 2020, in Branson, Missouri.
Michael is survived by his sister Pam Hines of Albuquerque, New Mexico; three daughters; grandchildren, a nephew, and many nieces. Michael was preceded in death by his father, George Jenkins; his mother A. Ruth Abbott; his brother Timothy Jenkins.
Michael's career spanned decades of service and creativity. Working at Silver Dollar City in its earliest years, as a performer and as Entertainment Director; traveling with the USO to Vietnam; serving as Director of the Public Service Commission in Jefferson City with Democratic Governor Joe Teasdale and Republican Governor Kit Bond; owning an advertising agency in Springfield, Missouri. Since the mid 1980's Michael worked with Ingram Enterprises, serving as General Manager at Sunset Cove in Branson and working with Ingram's other interests that include Fireworks Over America, one of the largest importers and distributors of consumer fireworks in the United States.
During those years Michael continued creating and sharing his love of entertainment. His Radio Café Hour, a live radio show with a café audience, hosted legendary entertainers like Johnny Cash, Mel Tillis, Tony Orlando, Charley Pride, Glen Campbell, and many more. Michael was a consummate Mark Twain entertainer and scholar. He was invited to the Mark Twain House in Hartford, Connecticut, as a guest writer. His extensive knowledge and understanding of Twain led to his on-stage creation, Mississippi Love, which starred Debby Boone.
Articulate and quick-witted, Michael was a grand storyteller. He often seemed larger than life. Those close to him will tell you Michael could be as frustrating as he was funny, as caring as he was creative. Michael took care of his mother the last several years of her life. Those who knew her understand where Michael got his quick wit.
His focus on the job at hand was unwavering. Michael is going to be missed. He will be remembered with love, with admiration, with smiles … and with the occasional roll of the eyes.
All family and friends are invited to a graveside service at Ozarks Memorial Park Cemetery in Branson, MO, December 5, 2020, at 3 p.m. The gravesite is on the East side of the cemetery.
In lieu of flowers, donations can be made to the Branson Regional Arts Council. BransonArts.org/donate
Arrangements and cremation are under the direction of Cremations of the Ozarks. To leave an online condolence, please visit CremationsOfTheOzarks.com.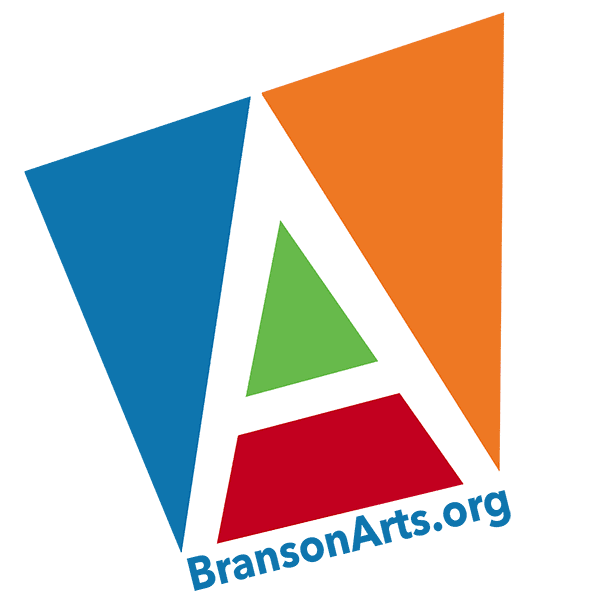 The Branson Regional Arts Council was founded in 1965 as the "Taney Arts Council," and officially established 501 (c)(3) non-profit status as "Branson Arts Council, Inc." in 1993.
Our mission is "to create exceptional artistic, cultural and educational opportunities for our community."
Financial support  is provided by BRAC members, theatre patrons, private donors, as well as additional grant support from  the Missouri Arts Council and other organizations.
BRAC, PO Box 2004, Branson, MO 65615
https://bransonarts.org/wp-content/uploads/2020/11/Michael_Jenkins_Radio_Cafe_Branson_1200.jpg
628
1200
Branson Regional Arts Council
https://bransonarts.org/wp-content/uploads/2017/03/BRAC-HeaderLogo.png
Branson Regional Arts Council
2020-11-18 16:59:08
2020-11-18 16:59:08
Remembering Michael Jenkins – A True Veteran Of The Arts