BAC presents Australian Kaleidoscope at Branson Schools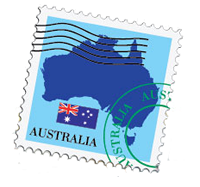 Branson Arts Council is proud to present an Australian Kaleidoscope to Buchanan and Cedar Ridge Elementary Schools in Branson, MO.
CULTURE MATTERS! Cultural Kaleidoscopes presentations expose students to other cultures in ways that create lasting impressions and understandings.  The world our students are entering is interconnected and diverse.
"Out of the Dreamtime" – From the only continent that is also a country comes "Australian Kaleidoscope" with Martin and Nellie Beggs from Sydney, New South Wales. The Program willl introduce students to both the young nation of Australia that was federated in 1901 and the ancient land of the indigenous aboriginal people who have lived there for at least 40,000 years.
Martin and Nellie will intertwine songs and stories with a multi-media presentation to give a look at the "Land Down Under" through the eyes of the original aboriginal inhabitants, the convicts sent to the "colony of New South Wales" and the very first European settlers who arrived in the 1700's. These early explorers, farmers, shearers, cattlemen and miners brought their pioneering vigor to this fascinating land of the kangaroo, platypus and emu.
Cedar Ridge Elementary—Wednesday, April 13, 2016
Buchanan Elementary—Thursday, April 14, 2016
http://www.culturalkaleidoscope.org/?q=australian-kaleidoscope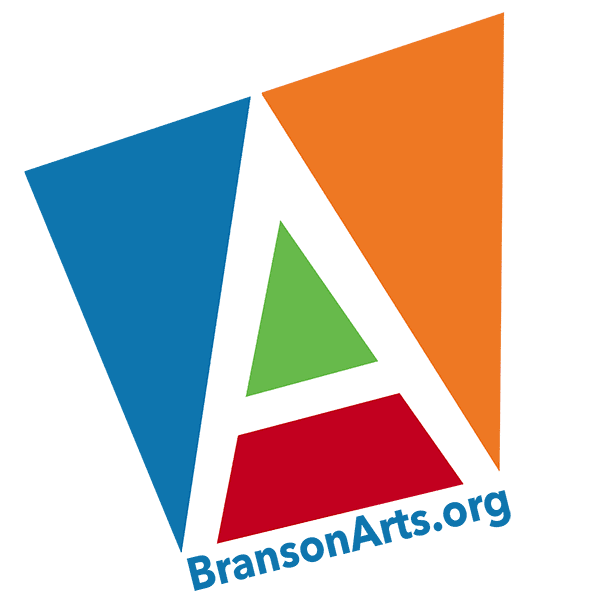 The Branson Regional Arts Council was founded in 1965 as the "Taney Arts Council," and officially established 501 (c)(3) non-profit status as "Branson Arts Council, Inc." in 1993.
Our mission is "to create exceptional artistic, cultural and educational opportunities for our community."
Financial support  is provided by BRAC members, theatre patrons, private donors, as well as additional grant support from  the Missouri Arts Council and other organizations.
BRAC, PO Box 2004, Branson, MO 65615
https://bransonarts.org/wp-content/uploads/2017/03/BRAC-HeaderLogo.png
0
0
Branson Regional Arts Council
https://bransonarts.org/wp-content/uploads/2017/03/BRAC-HeaderLogo.png
Branson Regional Arts Council
2016-03-09 10:20:27
2016-03-09 10:20:27
BAC presents Australian Kaleidoscope at Branson Schools