Description
Oil 24″x30″
Dee Giles – Springfield 
Works primarily in oils but also does sculpture, painting and other areas. She focuses on realistic portraits, animals and landscapes. Her work has sold to collectors and individuals throughout the region. She has won numerous awards including Juror's Choice Award Best of Missouri Hands, Juried Member Ozark Empire Fair – People's Choice Award, The Wall Ozark Empire Fair – First Place, The Wall Ozark Empire Fair – Second Place.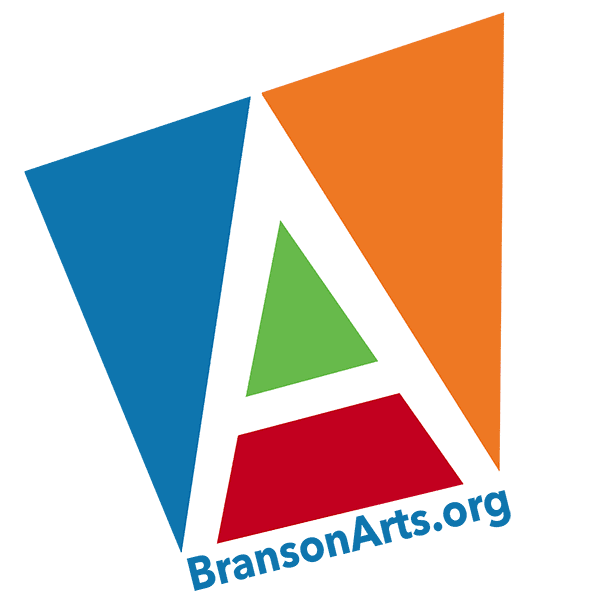 The Branson Regional Arts Council was founded in 1965 as the "Taney Arts Council," and officially established 501 (c)(3) non-profit status as "Branson Arts Council, Inc." in 1993.
Our mission is "to provide artistic, cultural and educational opportunities that support, strengthen and enhance artistic experiences for people of all ages in our area."
Financial support  is provided by BRAC members, theatre patrons, private donors, as well as additional grant support from  the Missouri Arts Council, City of Branson, and other organizations.
BRAC, PO Box 2004, Branson, MO 65615