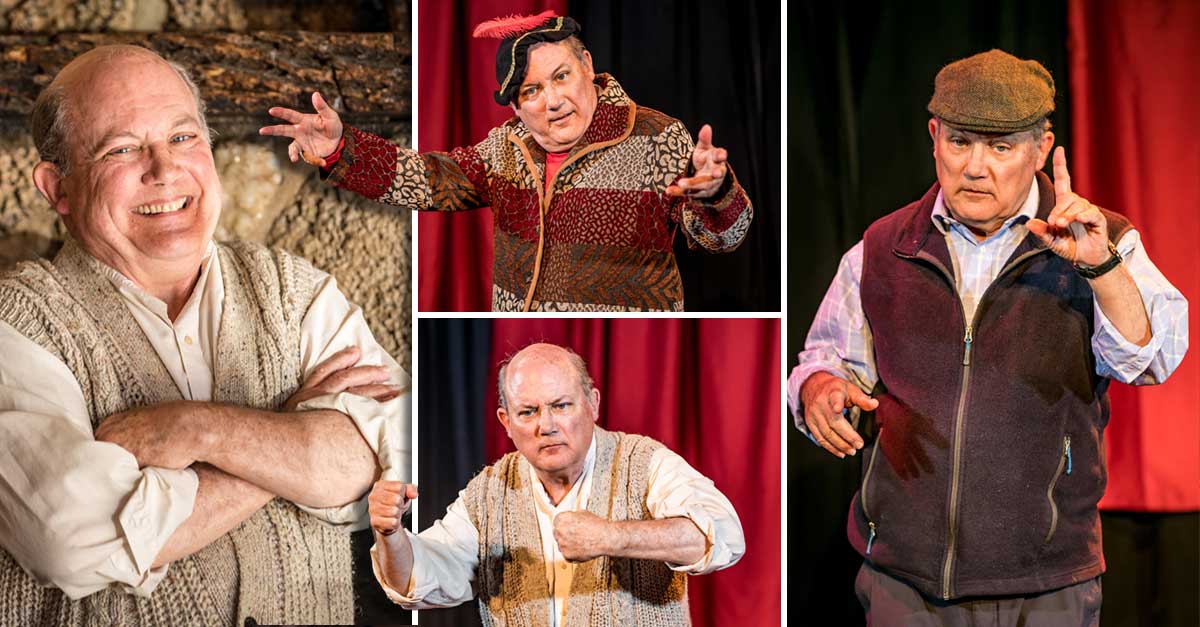 Paul Haygood brings his imaginative Storytelling Workshop and Performance to the Historic Owen Theatre this Saturday, February 10, 2018.

(UPDATE: This event is postponed due to bad weather, rescheduled date TBA)

Storytelling is one of the earliest artforms, stimulating the creative imagination and building a sense of community between the teller and listeners. It fosters an appreciation for one's own culture and history, while at the same time, allowing us to learn about other peoples and places.

"Paul Haygood is a master storyteller. His stories are well-researched and engaging." – Joshua Heston, StateOfTheOzarks

Each of us has a story in the making, and the 2pm afternoon workshop will help your own stories come to life. Participants will have fun learning story preparation, picture thinking, and the difference between acting and storytelling. Finding the raw material of a story, listening as a skill, dramatic facial expression and body language will also be included. 

The 7pm evening concert performance will include a variety of engaging stories, skillfully presented by Mr. Haygood. These may include: "The Water of Life," from Grimm's Fairy Tales; "Iduna and the Golden Apples," from the Norse tradition (Thor, Loki, etc); and "The Boatman and the Bear," improbable adventures with a paddle-wheeler, a bear and a catfish, on a flatboat between St. Louis and New Orleans.

Paul Haygood was born and raised in the nature and story-rich Islands of Hawaii, and has shared his stories around the world, from New Zealand to New York. He is related to the famous Haygood family of entertainers, so you know that he is a creative performer at heart.

We are thrilled to present his inventive and entertaining storytelling right here at the Historic Owen Theatre in Branson.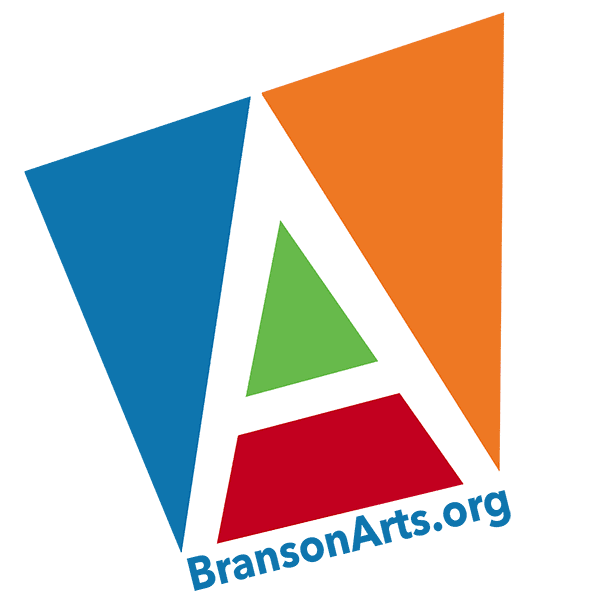 The Branson Regional Arts Council was founded in 1965 as the "Taney Arts Council," and officially established 501 (c)(3) non-profit status as "Branson Arts Council, Inc." in 1993.
Our mission is "to provide artistic, cultural and educational opportunities that support, strengthen and enhance artistic experiences for people of all ages in our area."
Financial support  is provided by BRAC members, theatre patrons, private donors, as well as additional grant support from  the Missouri Arts Council, City of Branson, and other organizations.
BRAC, PO Box 2004, Branson, MO 65615
https://bransonarts.org/wp-content/uploads/2018/02/Paul_Haygood_1200.jpg
627
1200
Branson Regional Arts Council
https://bransonarts.org/wp-content/uploads/2017/03/BRAC-HeaderLogo.png
Branson Regional Arts Council
2018-02-04 01:26:03
2018-02-09 16:45:53
Master Storyteller Featured This Saturday in Branson