Fairytale Musical Into The Woods Opens At Historic Owen Theatre
Forte Theatre Productions and the Branson Regional Arts Council are excited to team up for the second musical of the 2019 Season at the Historic Owen Theatre, Into The Woods, with performances on April 4,7,8,11,14 and 15 at 7:30pm.
Advance reserve tickets are $16.95* (Adults 18+), and $11.45* (Youth 4-17) and are available at BransonArts.org/tix or by calling 417-336-4255. *Tickets include a small ticketing service fee. Proceeds benefit the community theatre program at the Historic Owen Theatre.
"Forte brings a new level of theatrical entertainment to the Ozarks," says Jim Barber, BRAC Executive Director. "They are a highly talented and dedicated troupe of professional actors and directors, and the Branson Regional Arts Council is honored to collaborate with them on a regular basis. Whether a full stage musical, Shakespeare in the Park, or a themed Cabaret show, a Forte production is guaranteed to entertain, educate, and inspire!"
Into The Woods is an epic, musical fairytale about wishes, family, and the choices we make. Rated PG13, this production will stand alone as one of the highlight productions of the 2019 season.
James Lapine and Stephen Sondheim take everyone's favorite storybook characters and bring them together for a timeless, yet relevant, piece… and a rare modern classic. The Tony Award-winning book and score are both enchanting and touching.
The story follows a Baker and his wife, who wish to have a child; Cinderella, who wishes to attend the King's Festival; and Jack, who wishes his cow would give milk. When the Baker and his wife learn that they cannot have a child because of a Witch's curse, the two set off on a journey to break the curse. Everyone's wish is granted, but the consequences of their actions return to haunt them later with disastrous results.
The cast for Into The Woods include: Michael Salsbury (Narrator/Mysterious Man), Jacob Cummings (Baker), Karrah Fleshman (Baker's Wife), Brielle Mae (Cinderella), Traven A. Harrington (Cinderella's Prince/Wolf), Ryan Hippe (Jack), Mariah Garrett (Jack's Mother), Cassandra Cummings (Little Red), Kristen Ables (Witch), Tiffany Bear (Rapunzel), Tobi Nordlund (Rapunzel's Prince), Bethany Hansen (Stepmother), Audrey Roberts (Lucinda), Charis Boulden (Forinda), Jenny Day (Cinderella's Mother/Granny), and Brian Huff (Steward).
The production team for Into The Woods include: Tina Cool-Anderson (Producer), Justin Ables (Director), Nate Frank (Musical Director), Delyla Uebel (Accompanist), Mary Huff (Assistant Director), Cori Biggs (Choreographer), Brian Huff (Fight Choreographer), Jonathan Crum and Laura Cook (Costumes), Pamela Meadows (Lighting Design).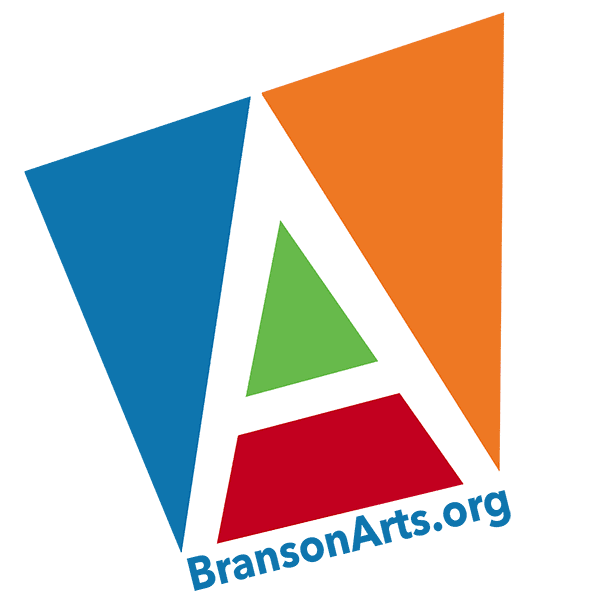 The Branson Regional Arts Council was founded in 1965 as the "Taney Arts Council," and officially established 501 (c)(3) non-profit status as "Branson Arts Council, Inc." in 1993.
Our mission is "to provide artistic, cultural and educational opportunities that support, strengthen and enhance artistic experiences for people of all ages in our area."
Financial support  is provided by BRAC members, theatre patrons, private donors, as well as additional grant support from  the Missouri Arts Council, City of Branson, and other organizations.
BRAC, PO Box 2004, Branson, MO 65615
https://bransonarts.org/wp-content/uploads/2019/03/IntoTheWoods_Cast-1200.jpg
627
1200
Branson Regional Arts Council
https://bransonarts.org/wp-content/uploads/2017/03/BRAC-HeaderLogo.png
Branson Regional Arts Council
2019-03-24 18:25:04
2019-04-03 13:16:22
Fairytale Musical Into The Woods Opens At Historic Owen Theatre