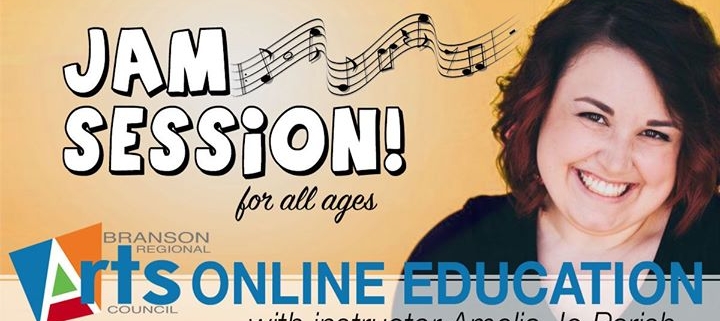 Jam Session! – instructor Amelia Jo Parish
Thursdays, 6:00pm-7:00pm (all ages)
Class Starts: July 9, 2020
Class Dates: July 9, 16, 23 & 30, 2020
Registration: $40.00 for four class sessions
Scholarships available Now!!!
If you have an instrument (piano/guitar/ukulele), we have the class for you! "Fake it till you make it" is an art form musicians at any level can harness and utilize to elevate their performances, and after this class you will be feeling confident enough to play and sing to your hearts' content — we will learn the basics of chord diagrams, tablature, arrangement and creative musicianship to have you singing and accompanying yourself in no time! And we'll all join in together, and have a good old fashioned jam session!
Visit BransonArts.org/artclass for more information.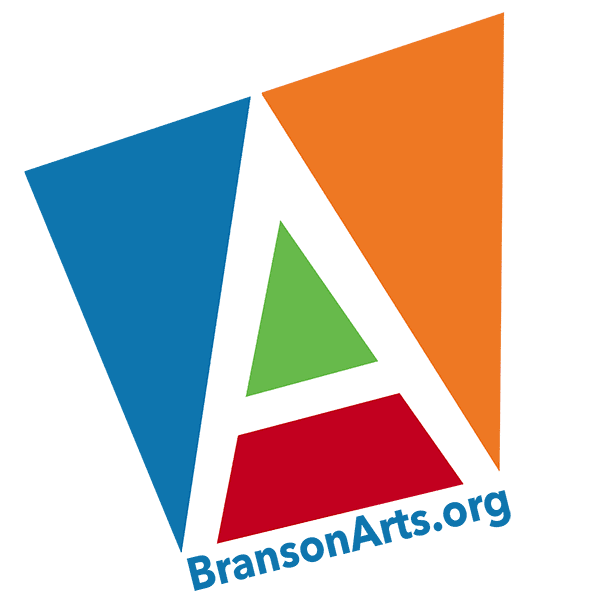 The Branson Regional Arts Council was founded in 1965 as the "Taney Arts Council," and officially established 501 (c)(3) non-profit status as "Branson Arts Council, Inc." in 1993.
Our mission is "to provide artistic, cultural and educational opportunities that support, strengthen and enhance artistic experiences for people of all ages in our area."
Financial support  is provided by BRAC members, theatre patrons, private donors, as well as additional grant support from  the Missouri Arts Council, City of Branson, and other organizations.
BRAC, PO Box 2004, Branson, MO 65615
https://bransonarts.org/wp-content/uploads/2020/06/10375_image_83264118_3502289633117740_5788203534485049357_o.jpg
376
720
Branson Regional Arts Council
https://bransonarts.org/wp-content/uploads/2017/03/BRAC-HeaderLogo.png
Branson Regional Arts Council
2020-06-29 14:05:41
2020-06-29 14:05:41
Jam Session - Instrumental Music Class