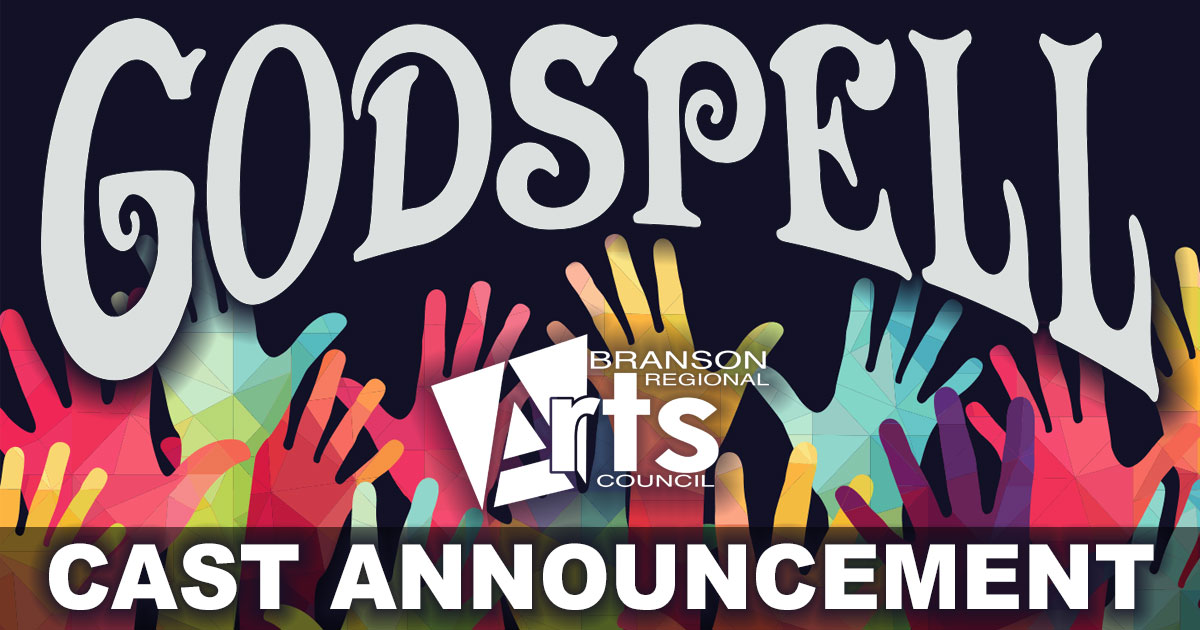 Congratulations to the following cast members of Godspell, with performances from March 31 – April 10, 2022.
Jesus: Christian RossJudas: Alex HarrisEnsemble:Heather Stolfa / Haley Moore-Haskin (double cast)Sonya GodfreyClaire DentonJacob DeckKayleigh DominishKaty KohlerLoran PolsonAbby ReeveTaryn Huffman
There will be eight (8) performances of Godspell from March 31-April 10 at the Historic Owen Theatre. Tickets are on sale now at BransonArts.org/tix or by calling the box office at 417-336-4255.
Director: Jeremiah Reeve
Musical Director: Kyle Denton
Choreographer: Jacob Deck
Godspell is the story of a small group of people help Jesus Christ tell different parables by using a wide variety of games, storytelling techniques and a hefty dose of comic timing. An eclectic blend of songs, ranging in style from pop to vaudeville, is employed as the story of Jesus' life dances across the stage. Dissolving hauntingly into the Last Supper and the Crucifixion, Jesus' messages of kindness, tolerance and love come vibrantly to life. Led by the international hit, "Day by Day," Godspell features a parade of beloved songs, by 3-time Grammy and Academy Award winner Stephen Schwartz.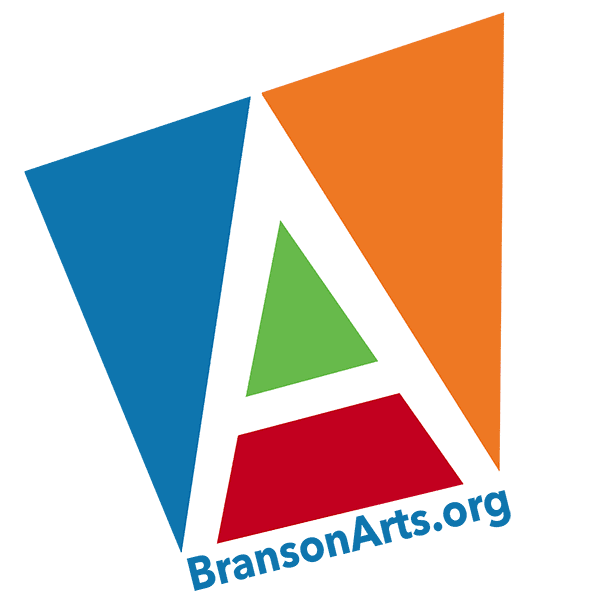 The Branson Regional Arts Council was founded in 1965 as the "Taney Arts Council," and officially established 501 (c)(3) non-profit status as "Branson Arts Council, Inc." in 1993.
Our mission is "to provide artistic, cultural and educational opportunities that support, strengthen and enhance artistic experiences for people of all ages in our area."
Financial support  is provided by BRAC members, theatre patrons, private donors, as well as additional grant support from  the Missouri Arts Council and other organizations.
BRAC, PO Box 2004, Branson, MO 65615
https://bransonarts.org/wp-content/uploads/2022/02/Godspell_1200_Hands.jpg
630
1200
Branson Regional Arts Council
https://bransonarts.org/wp-content/uploads/2017/03/BRAC-HeaderLogo.png
Branson Regional Arts Council
2022-02-10 21:42:35
2022-02-10 21:42:35
Cast Announcement For Godspell At Historic Owen Theatre