Twist All Night With Free Movie Starring June Wilkinson At Historic Owen Theatre
January 6, 2023

Branson Regional Arts Council

No Comments

9199 Views
The Branson Regional Arts Council invites all fans of groovy dance moves and jazzy swing music to enjoy a free movie night at the Historic Owen Theatre on Sunday, January 29, 2023 at 2pm.
Twist All Night (1961), starring Louis Prima and June Wilkinson, tells the story of a group of struggling musicians who are very concerned they will be evicted from their nightclub. Musician Louis Evans (Louis Prima) and girlfriend Jenny Watson (June Wilkinson) accidentally encounter a group of art thieves.
Branson area musicians will LOVE the amazing music and area dancers will LOVE to dance along as the on screen performers twist the night away! Watch the Movie Trailer below!
Meet the stars of the film…
June Wilkinson was born in 1940 in Eastborne, England. She started performing at the young age of twelve, and become the youngest dancer at the age of fifteen at the Windmill Theatre in London. After coming to the United States, her career led her to become the world's most-photographed woman of the late 50's and 60's, being featured in over fifty magazines and newspapers from 1958 to 1970. She appeared in several films and had television roles in such series as 77 Sunset Strip, Batman, The Doris Day Show and The ABC Comedy Hour.
[fac_icon icon="star"] MEET JUNE WILKINSON… she will be in Branson and attending this film showing in person! Don't miss out!!!
Louis Leo Prima (December 7, 1910 – August 24, 1978) was an American singer, songwriter, bandleader, and trumpeter. While rooted in New Orleans jazz, swing music, and jump blues, Prima touched on various genres throughout his career: he formed a seven-piece New Orleans-style jazz band in the late 1920s, fronted a swing combo in the 1930s and a big band group in the 1940s, helped to popularize jump blues in the late 1940s and early to mid 1950s, and performed frequently as a Vegas lounge act beginning in the 1950s. Prima is also known for providing the voice for the orangutan King Louie in the 1967 Disney film The Jungle Book.
Date: Sunday, Jan 29th – 2pm (Historic Owen Theatre)
Run Time: 1 Hour, 16 Mins
Directors: William J. Hole Jr., Allan David
Music composed by: Sam Butera, Don Covay, Walter Greene
Producers: Maurice Duke, Allan David
Distributed by: American International Pictures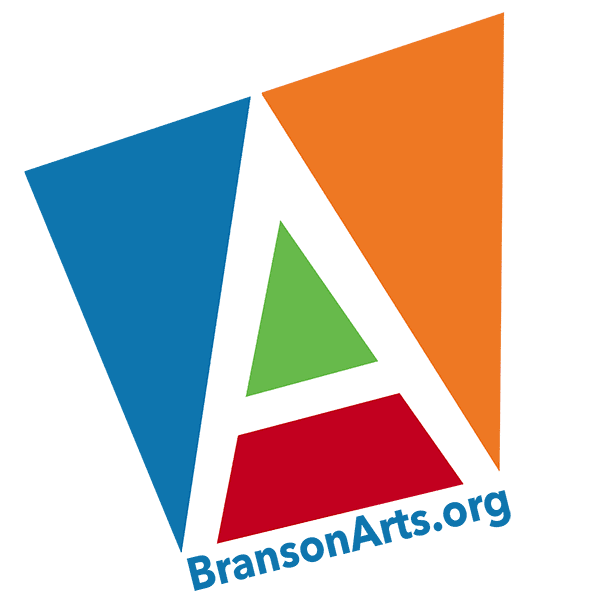 The Branson Regional Arts Council was founded in 1965 as the "Taney Arts Council," and officially established 501 (c)(3) non-profit status as "Branson Arts Council, Inc." in 1993.
Our mission is "to create exceptional artistic, cultural and educational opportunities for our community."
Financial support  is provided by BRAC members, theatre patrons, private donors, as well as additional grant support from  the Missouri Arts Council and other organizations.
BRAC, PO Box 2004, Branson, MO 65615
https://bransonarts.org/wp-content/uploads/2023/01/Twist_All_Night_1200.jpg
630
1200
Branson Regional Arts Council
https://bransonarts.org/wp-content/uploads/2017/03/BRAC-HeaderLogo.png
Branson Regional Arts Council
2023-01-06 17:32:28
2023-01-06 17:32:28
Twist All Night With Free Movie Starring June Wilkinson At Historic Owen Theatre