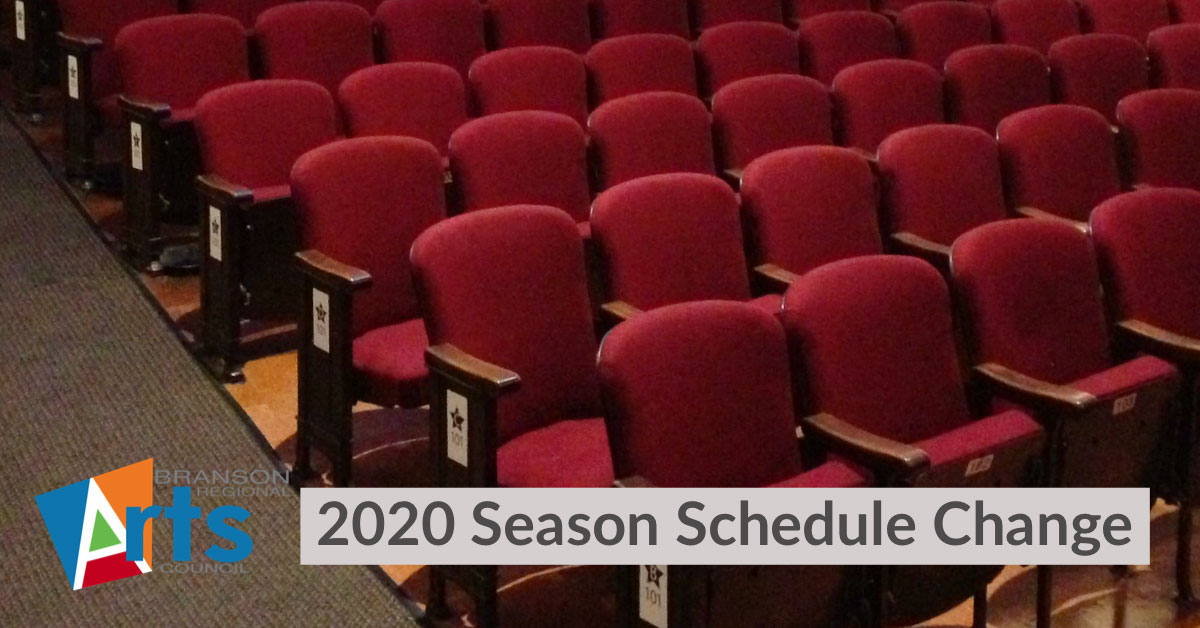 Our top priority at the Branson Regional Arts Council will always be the health and safety of all patrons, volunteers, students, actors, staff and others involved in events being held at the Historic Owen Theatre.
In light of growing concerns over the COVID-19 coronavirus, we are proactively preparing for the very real possibility of an outbreak in our area in the days to come. Therefore, we are postponing all events and classes at the Historic Owen Theatre until May 1st.
Affected events include: The Odd Couple (comedy play) – now rescheduled to May 14-17; Song Writing Workshop (with Prince Ivan) – now rescheduled to September 5th; The Hunchback of Notre Dame (musical) – now rescheduled to October 8-15th; The Complete Works of William Shakespeare Abridged (comedy play) – now rescheduled to Aug 6, 9, 10; and all Arts and Youth Education Classes.
Current ticket holders to theatre events will be notified of the date changes, and we will accommodate any necessary refunds that these postponements may present.
We have no plans to reschedule any of our other 2020 season productions, but we will continue to monitor the recommendations of the Centers of Disease Control and Prevention (CDC) response to and guidance about the coronavirus disease. BRAC will follow the guidance of the CDC, the State of Missouri, and the Taney County Health Department about managing events accordingly.
In the meantime, we have significantly increased the frequency of cleaning and disinfecting of all public and backstage areas beyond our previous schedule, and have added additional alcohol-based sanitizer dispensers for public use in the lobby and restrooms. We invite patrons to make use of soap, paper towels and tissues available in our restrooms. We also request that our volunteers and staff refrain from hand shaking whenever possible.
After we resume our event schedules, we encourage any ticket holders who may be experiencing cold or flu symptoms, or reside with an obviously sick family member, to please stay home and contact our box office for ticket refunds or exchanges to a later date.
We will continue to monitor the progress of this virus threat, and if warranted, will take additional measures for the safety of our area residents, visitors and performers.
Thank you for your support and understanding as we all stand up against this virus and work together to shorten the length of this International crisis.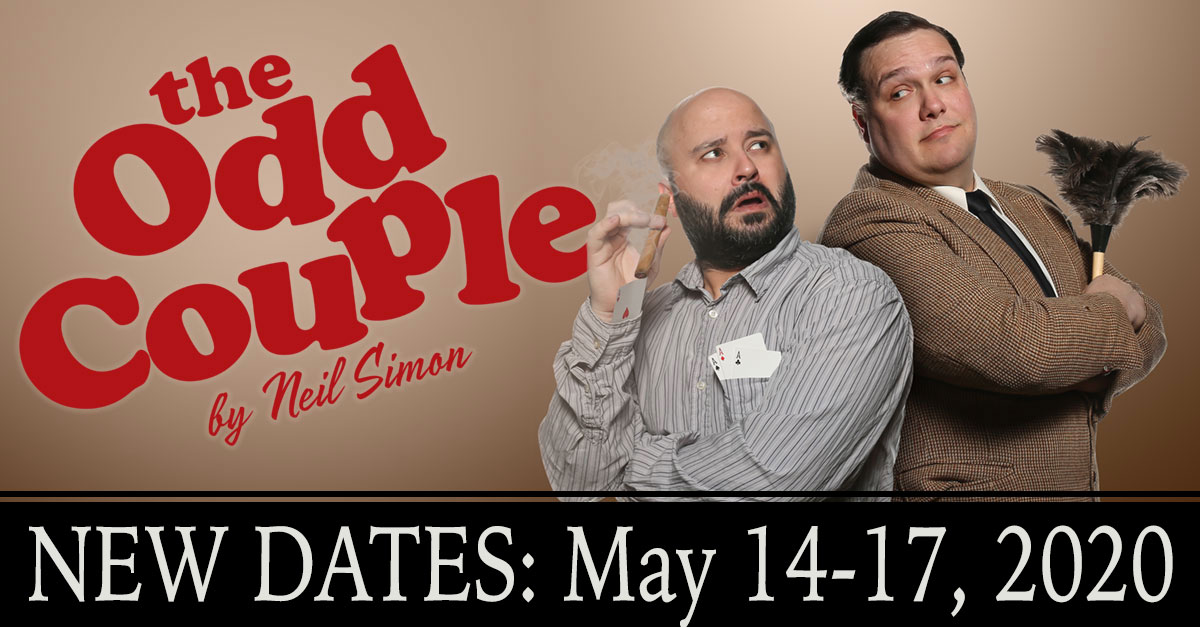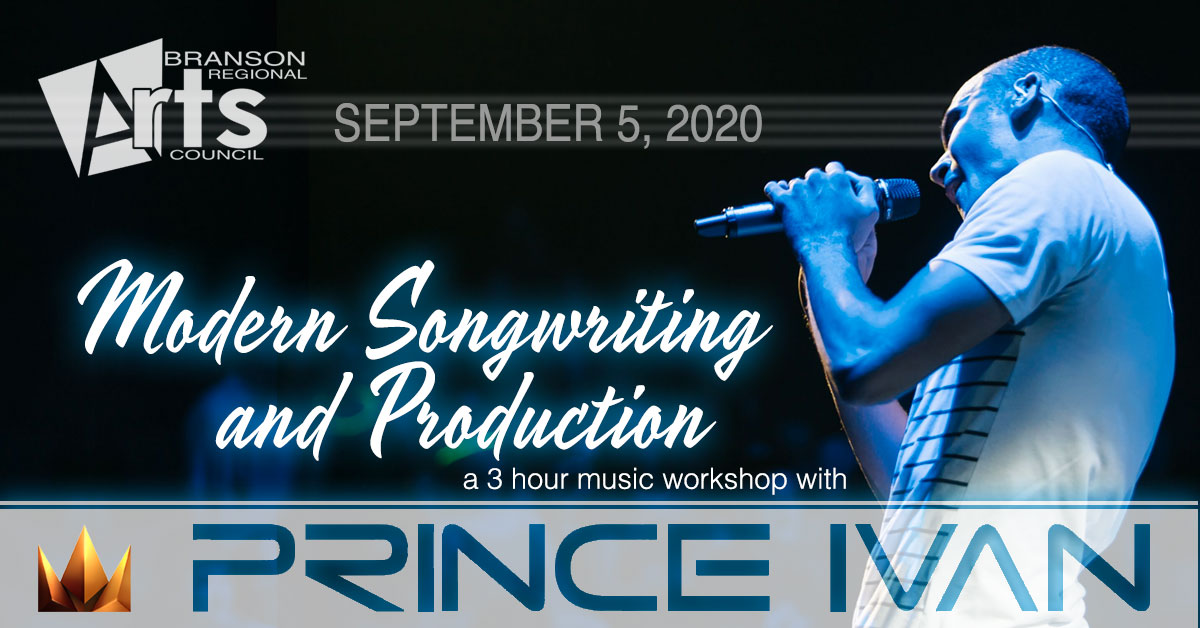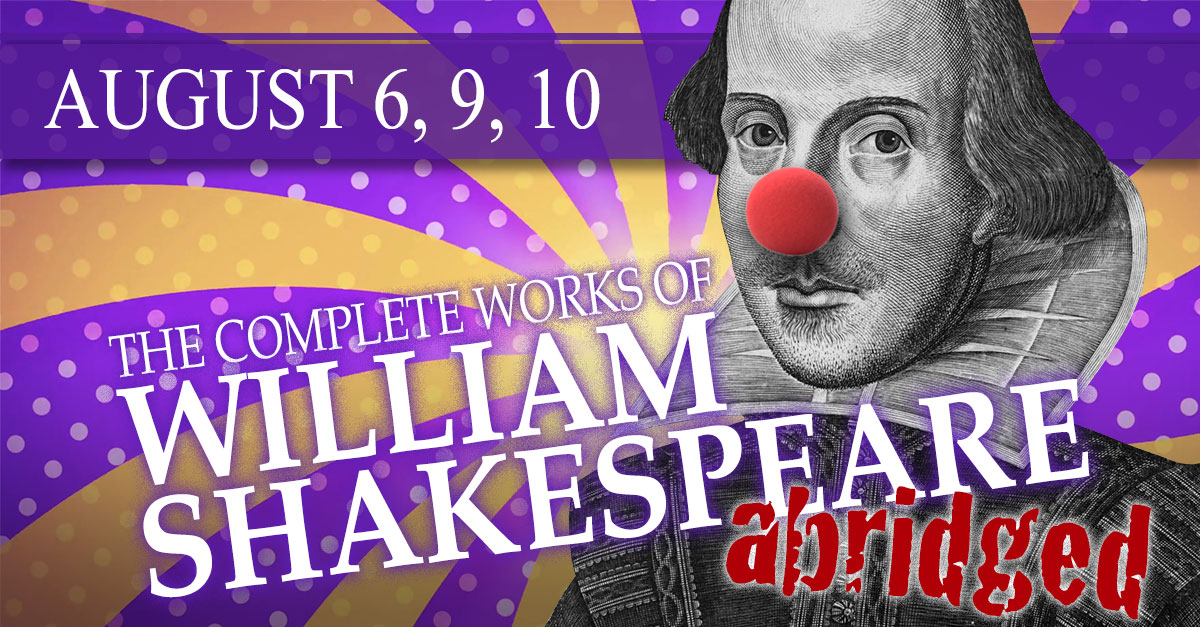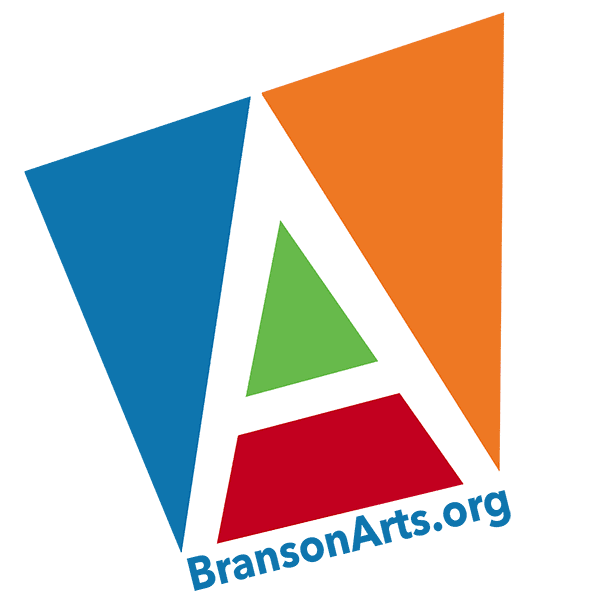 The Branson Regional Arts Council was founded in 1965 as the "Taney Arts Council," and officially established 501 (c)(3) non-profit status as "Branson Arts Council, Inc." in 1993.
Our mission is "to provide artistic, cultural and educational opportunities that support, strengthen and enhance artistic experiences for people of all ages in our area."
Financial support  is provided by BRAC members, theatre patrons, private donors, as well as additional grant support from  the Missouri Arts Council, City of Branson, and other organizations.
BRAC, PO Box 2004, Branson, MO 65615
https://bransonarts.org/wp-content/uploads/2020/03/BRAC_Schedule_Change-1200.jpg
628
1200
Branson Regional Arts Council
https://bransonarts.org/wp-content/uploads/2017/03/BRAC-HeaderLogo.png
Branson Regional Arts Council
2020-03-15 18:42:42
2020-03-17 11:25:10
UPDATED: BRAC Season Schedule Change Due To COVID-19 Announced