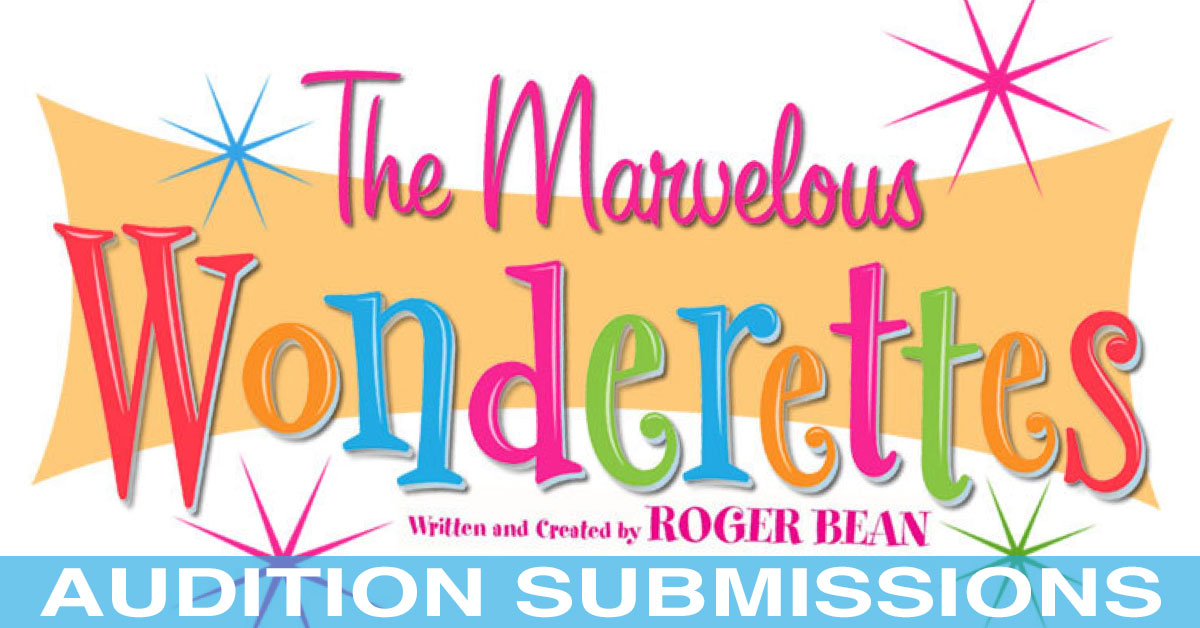 The Branson Regional Arts Council welcomes video audition submissions for it's upcoming production of The Marvelous Wonderettes at the Historic Owen Theatre.<
The Marvelous Wonderettes Performance Dates [tickets on sale now]
Jan 28-30, Feb 4-6, Feb 11-13, 2021 @ 7:00 pm
Jan 31, Feb 7, Feb 14, 2021 @ 2:00 pm (12 Shows total)
Cast of Characters:
(Some roles may be double cast. We are also looking to cast swings to play multiple roles. Swings are guaranteed actual performances as well, so if you are interested in auditioning and can't make every performance, we encourage you to still submit.)
MISSY (Adult Female): Always the over-achiever of the group, Missy is the one to cover for mistakes and is always ready to jump in and save the day. Head of the prom decorations committee, and absolutely smitten with her music teacher. She has been best friends with Suzy since elementary school. (Soprano with wide range and very high vocals; also requires the ability to belt/mix)
CINDY LOU (Adult Female): Cindy Lou is the "bad girl" of the group. It seems that things always go her way, making Betty Jean crazy. She makes the biggest change between Acts I and II, having learned the lessons of true love and loss. (Mezzo Soprano with strong belt; sings melody line on most songs; the role requires strong vocal abilities)
BETTY JEAN (Adult Female) Betty Jean is the self-anointed clown of the group, always vying for attention from her best friend Cindy Lou. Cindy Lou steals Betty Jean's boyfriend away, causing a lot of the friction at the prom; she holds this grudge against Cindy Lou, until they make up at the 10-year reunion. (Mezzo/Alto with strong range)
SUZY (Adult Female) Gum-chewing Suzy is happy-go-lucky, a little giddy, and a little silly. She finds great pleasure in everything she does; the sillier it is, the more fun she finds it. Her best friend is Missy. (Please note: The script does not want you to play her like a stereotypical "ditzy blonde.") (Mezzo Alto with a sweet, soulful sound, and big belt)
Show Description:
This smash off-Broadway hit takes you to the 1958 Springfield High School prom where we meet Betty Jean, Cindy Lou, Missy, and Suzy, four girls with hopes and dreams as big as their crinoline skirts! As we learn about their lives and loves, the girls serenade us with classic '50s hits including "Lollipop," "Dream Lover," "Stupid Cupid," and "Lipstick on Your Collar." In act two, the Wonderettes reunite to take the stage and perform at their ten-year reunion. We learn about the highs and lows the girls have experienced in the past decade and are charmed to find that no matter what life throws their way, they will conquer it together. Featuring over 30 classic '50s and '60s hits, The Marvelous Wonderettes will keep you smiling in this must-take musical trip down memory lane!
Audition Requirements:
**Due to the impact of COVID-19 and our commitment to your safety, the initial round of auditions will be by video submission only.
Please send all audition videos with the headline WONDERETTES SUBMISSION to: BransonArts@gmail.com.
Please prepare 32 bars (no more than 2 minutes) of a pop song or ballad FROM THE 1950s OR 1960s…You can also choose to sing a Musical Theatre piece, but please make it of the appropriate show style. (NO A CAPELLA SINGING)
This is a jukebox musical (all of the songs are well known) so it would be wise to familiarize yourself with the shows approach. Click here to listen to the cast recording on YouTube.
When picking an audition song, this note from the creator may be helpful:
"Listen to Connie Francis, Doris Day, The Chordettes, & The McGuire Sisters for Act I styles; listen to Dusty Springfield, Lesley Gore, The Shangri-Las, & Betty Everett for Act II styles."
From the director…
All four characters are powerhouse vocalist. These girls sing very tedious harmonies and get a full vocal workout throughout the show. (30+ songs!) When selecting a song, pick something that will showcase your greatest strengths and range. With a video submission, you have the advantage to sing without the nerves of a live audition…be bold with your choice!
After your initial vocal audition, we will be in touch if we need to see more from you. (Sides, dance)
Please feel free to contact the director with any questions you may have at jacobmestes@gmail.com.
ALL VIDEO SUBMISSIONS DUE BY OCTOBER 20, 2020!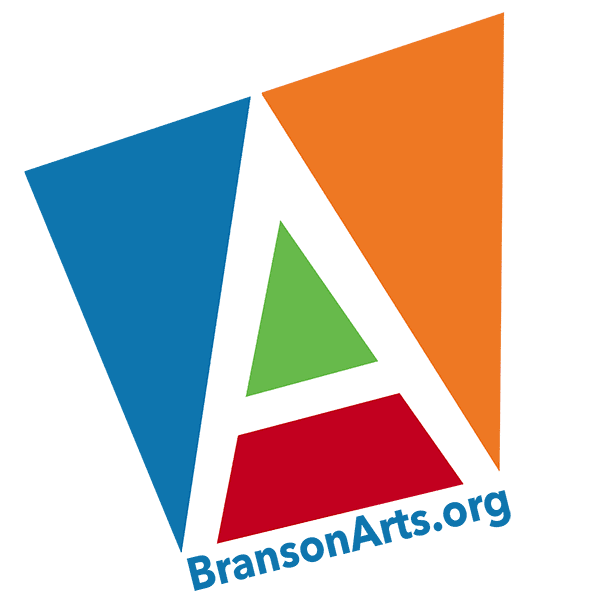 The Branson Regional Arts Council was founded in 1965 as the "Taney Arts Council," and officially established 501 (c)(3) non-profit status as "Branson Arts Council, Inc." in 1993.
Our mission is "to provide artistic, cultural and educational opportunities that support, strengthen and enhance artistic experiences for people of all ages in our area."
Financial support  is provided by BRAC members, theatre patrons, private donors, as well as additional grant support from  the Missouri Arts Council, City of Branson, and other organizations.
BRAC, PO Box 2004, Branson, MO 65615
https://bransonarts.org/wp-content/uploads/2020/08/Auditions-Wonderettes-1200.jpg
628
1200
Branson Regional Arts Council
https://bransonarts.org/wp-content/uploads/2017/03/BRAC-HeaderLogo.png
Branson Regional Arts Council
2020-08-30 19:30:19
2020-08-30 19:30:19
Audition Submissions Open For The Marvelous Wonderettes