Description
Galina Nikiforova Faulconer – Wichita, KS & Branson, MO
Galina was born in Moscow, Russia. Her childhood years were spent in Helsinki Finland in the Russian Consultant with her family. Besides Moscow she lived in Belgrade Yugoslavia. She has traveled extensively in all of Europe. She moved to Wichita, Kansas in 2002 and obtained her citizenship in 2008. She is fluent in several different languages. Her life long exposure to different cultures and places coupled with her love of nature has made a great impact on her creativity. These impressions are expressed in her oil paintings. The space and beauty of the Flint Hills and Russian winter landscapes dominate in her peaceful paintings. You can see delightful expression of color and harmony of shape in her still life pieces . You can find Galina's paintings in private collections in Wichita and El Dorado, Kansas ,  Branson Missuri, Kansas City,  Edmond Oklahoma , Colorado and also in New York, Washington,  Moscow Russia , and Brussels Belgium . 
DELIVERY: Purchased Item may be picked up at the Branson Convention Center Office, or Delivered with Shipping/Packing Fees Charged To Purchaser.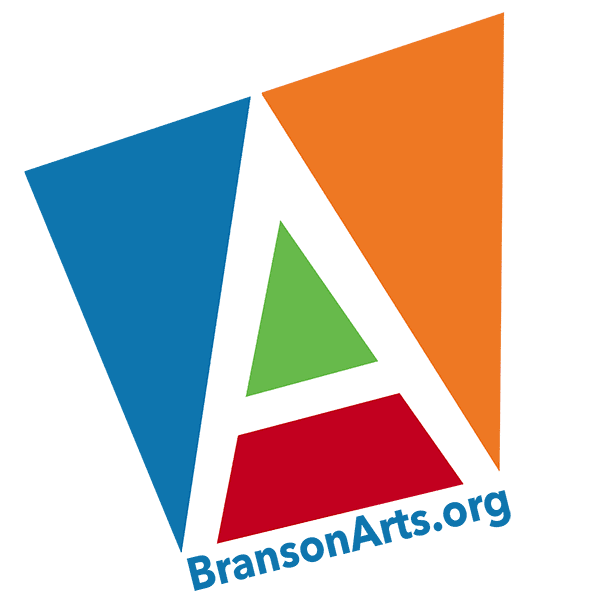 The Branson Regional Arts Council was founded in 1965 as the "Taney Arts Council," and officially established 501 (c)(3) non-profit status as "Branson Arts Council, Inc." in 1993.
Our mission is "to provide artistic, cultural and educational opportunities that support, strengthen and enhance artistic experiences for people of all ages in our area."
Financial support  is provided by BRAC members, theatre patrons, private donors, as well as additional grant support from  the Missouri Arts Council, City of Branson, and other organizations.
BRAC, PO Box 2004, Branson, MO 65615