Description
Acrylic on Masonite 10″x20″
ALPHA MORROW – Branson, MO & Hays, KS
Alpha's style is mainly impressionistic, but also reaches into pointillism, mixed media, and some abstract. Surrealism is sometimes incorporated into her drawings. Along with landscapes, she enjoys depicting ordinary people doing ordinary things while truly believing there is no such thing as ordinary. Pets, portraiture, and animals are also subjects. Alpha's work has been in published books as well as shown in various galleries and shows.
DELIVERY: Purchased Item may be picked up at the Branson Convention Center Office, or Delivered with Shipping/Packing Fees Charged To Purchaser.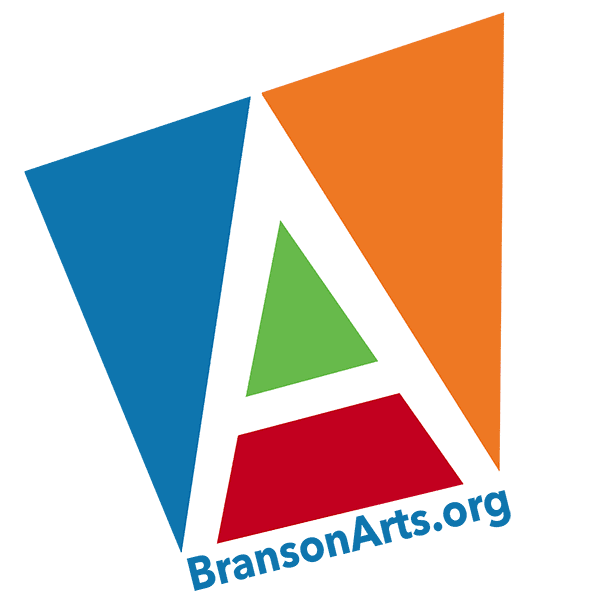 The Branson Regional Arts Council was founded in 1965 as the "Taney Arts Council," and officially established 501 (c)(3) non-profit status as "Branson Arts Council, Inc." in 1993.
Our mission is "to provide artistic, cultural and educational opportunities that support, strengthen and enhance artistic experiences for people of all ages in our area."
Financial support  is provided by BRAC members, theatre patrons, private donors, as well as additional grant support from  the Missouri Arts Council, City of Branson, and other organizations.
BRAC, PO Box 2004, Branson, MO 65615