Description
Mary Arneson, Nature Artist
Mary's adventure as a painter began about 12 years ago while living at the base of Pike's Peak in Colorado. Now residing in a forest in beautiful Missouri, her love of nature is kept fresh and exciting by living among many species of wildlife. As a contemporary artist, Mary not only paints what she sees, but what she feels and loves….all aspects of nature.
She is a self-taught and self-directed painter who has taken various drawing and painting classes through local scholastic venues. She has participated in numerous art shows and displays her art on her own web site. Her pieces have also been shown and sold through juried exhibitions at Denver Galleries, an exhibition in a New York City Gallery, and through various galleries on the front range of Colorado. Additionally, her pieces have been shown and sold through online galleries, various artist's online venues, and through online social media.
Mary says; "The path to creativity is sometimes wide and straight, sometimes narrow and winding. Whichever path presents itself, I am eager to create the visions I see in my mind and hold in my heart. While the end product is my ultimate goal, the journey to get there is ongoing inspiration and my joy as an artist." Brush-It-On.com
DELIVERY: Purchased Item may be picked up at the Branson Convention Center Office, or Delivered with Shipping/Packing Fees Charged To Purchaser.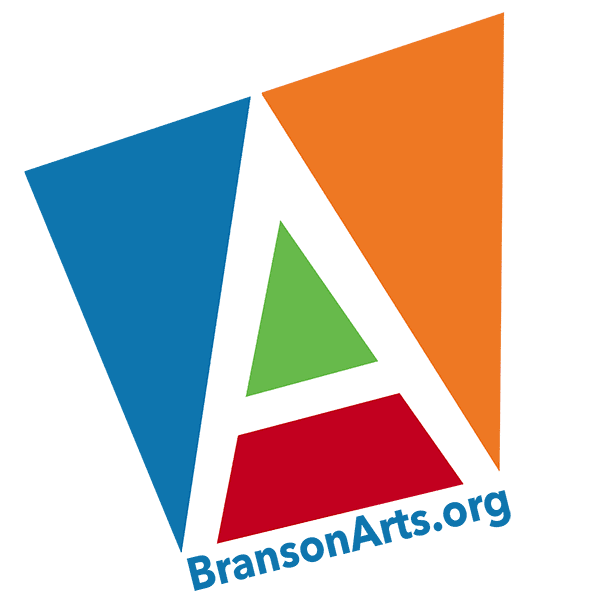 The Branson Regional Arts Council was founded in 1965 as the "Taney Arts Council," and officially established 501 (c)(3) non-profit status as "Branson Arts Council, Inc." in 1993.
Our mission is "to provide artistic, cultural and educational opportunities that support, strengthen and enhance artistic experiences for people of all ages in our area."
Financial support  is provided by BRAC members, theatre patrons, private donors, as well as additional grant support from  the Missouri Arts Council, City of Branson, and other organizations.
BRAC, PO Box 2004, Branson, MO 65615