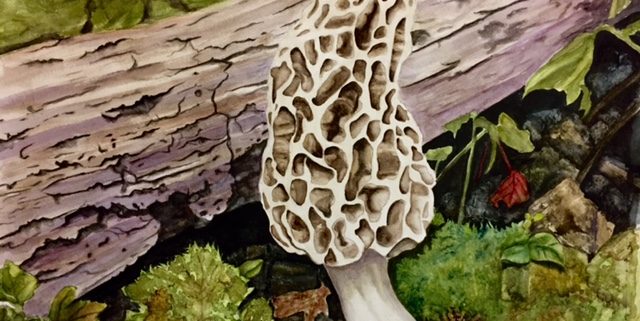 NOTE: PURCHASER WILL BE INVOICED IN ADVANCE FOR ANY SHIPPING CHARGES.
Glenda Roberson – Branson, MO
Glenda was a master science teacher (biology/chemistry) for 22 years. She retired in 2008, enjoying gardening and playing golf. At the request of her daughter for watercolor paintings for the new nursery, she picked up a brush for the first time in 2014. She now has an online shop, placed 3rd in the Annual White River Painting Exhibit in 2016, at College of the Ozarks, and has prints of some of her work for sale at Bed, Bath, and Beyond, Amazon, Houzz, Wayfair (U.S. and U.K.), Overstock, Gilt, Home Depot, and Marmont Hill.
She works exclusively in watercolor, and her main style is realism. She paints a wide variety of subjects, and is continually striving to improve her craft. "That is the way to learn the most, that when you are doing something with such enjoyment, that you don't notice that the time passes." Albert Einstein
Commission work available.
Display 15 Products per page