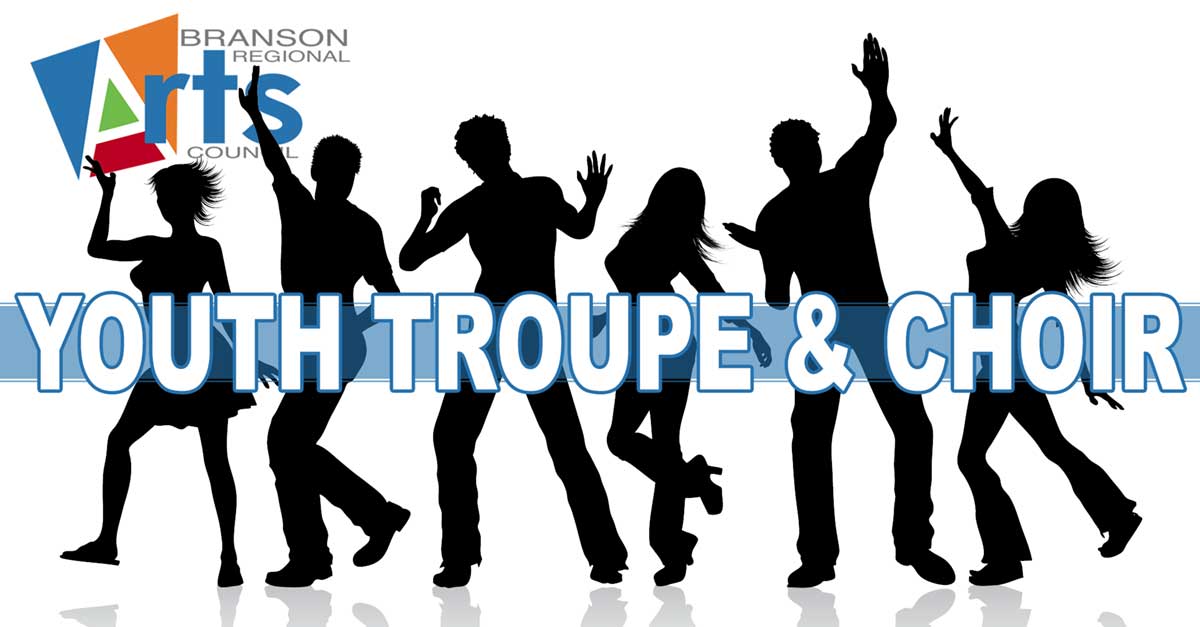 Youth Troupe Theatre & Show Choir
---
BRAC Youth Performance Troupe (Youth Troupe)
$405 Annual Tuition or $45/month over 9 months, Family Discount Info Upon Request)
$405 ONE TIME
Youth Troupe is a group devoted to all things theatre! Students in the Youth Troupe will meet weekly and encounter intensive, interactive studies in Voice, Acting, Stage Presence,
Dance Choreography, Team Work. Students will develop both self confidence and respect for the skills required to be successful in Theatre Arts. The Youth Troupe
will be run in a serious "conservatory master class" style meaning from the moment the students enter the theatre until they leave the theatre…training is in process.
The Youth Troupe will be a congregate group that will have regular break out sessions based on age. All Youth Troupes will perform at various festivals, concerts, and gatherings throughout the academic year.
---
BRAC Show Choir
$405 Annual Tuition or $45/month over 9 months, Family Discount Info Upon Request)
$405 ONE TIME
Show Choir is an energetic advanced musical group intended to combine challenging music repertoire with entertaining choreography. The choir will focus on elevating and applying its formal training into lively, breath taking "show" style performances. Students will study advanced music theory, vocal warm up, stage etiquette, presence and showmanship, and multi-part choral music. The directoral leadership will be both demanding & rewarding. The time at rehearsal will be run in a serious "conservatory master class" style meaning from the moment the students enter the theater until they leave the theater… training is in process.
While friendships will naturally develop through the teamwork effort, but personal side conversations are incredibly distracting, add to unnecessary noise volume and will not be allowed.The director will lead incredibly intensive rehearsals that will result in mind-blowing results and outstanding performances. Students chosen to participate in this choir will gain invaluable vocal training, meaningful friendships and treasured memories for a lifetime.
Show Choir Performances will include: Fall Concert, Winter Showcase & Spring Concert. Additional community performances may be added throughout the year.
Formal coordinated hair/make up styles & attire will be required for performances.
Show Choir members will be invited on an optional year-end performing trip opportunity that will be an additional cost above the annual tuition. Fundraising
will be available.