Hey kids!  Want to make pottery? These pottery making classes are a half day experience-  You should sign up for only ONE.  You will make at least on item on the potter's wheel and one item by hand. June 11   10 AM session is for 7-12 year olds   1 PM Session is for 13 […]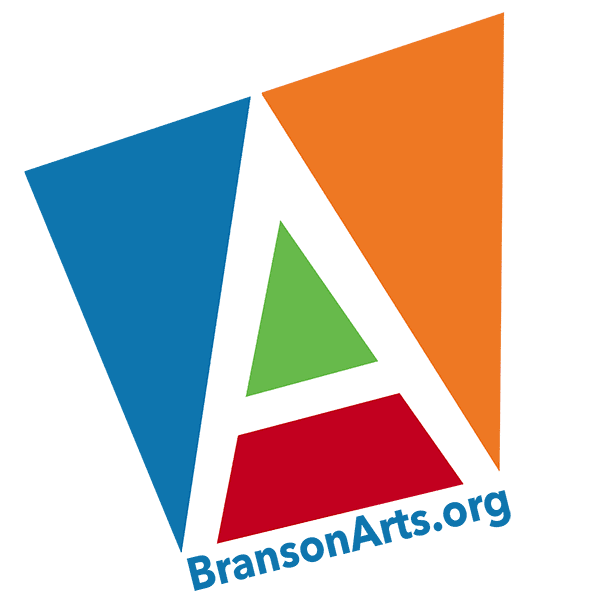 The Branson Regional Arts Council was founded in 1965 as the "Taney Arts Council," and officially established 501 (c)(3) non-profit status as "Branson Arts Council, Inc." in 1993.
Our mission is "to provide artistic, cultural and educational opportunities that support, strengthen and enhance artistic experiences for people of all ages in our area."
Financial support  is provided by BRAC members, theatre patrons, private donors, as well as additional grant support from  the Missouri Arts Council, City of Branson, and other organizations.
BRAC, PO Box 2004, Branson, MO 65615