Ozarks Emerging Artists Exhibit at Mount Pleasant Winery Branson Arts Council and Mount Pleasant Winery are excited to announce an exhibit featuring five of the newest generation of artists working in our region! Featured artists are Jesse & Sarah Hebert, Christine Riutzel, Steffanie Blevins, and Michaela Kershaw. Branson Arts Council and Mount Pleasant Winery invite you to view AMAZING ART while tasting WONDERFUL […]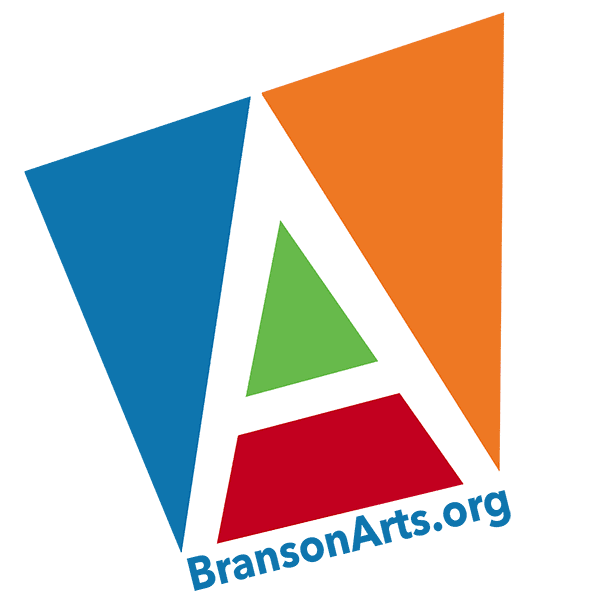 The Branson Regional Arts Council was founded in 1965 as the "Taney Arts Council," and officially established 501 (c)(3) non-profit status as "Branson Arts Council, Inc." in 1993.
Our mission is "to provide artistic, cultural and educational opportunities that support, strengthen and enhance artistic experiences for people of all ages in our area."
Financial support  is provided by BRAC members, theatre patrons, private donors, as well as additional grant support from  the Missouri Arts Council, City of Branson, and other organizations.
BRAC, PO Box 2004, Branson, MO 65615