Advance Tickets are on-sale now (see below) for the Branson Regional Arts Council Production of Randy Plummer's SNOWDEER® CHRISTMAS STORY! Featuring a cast of 31 talented area youngsters, this Holiday musical is a fundraiser to assist future productions of the Arts Council's Youth Troupe! There will be two performances only, on Saturday, December 16th at the Historic […]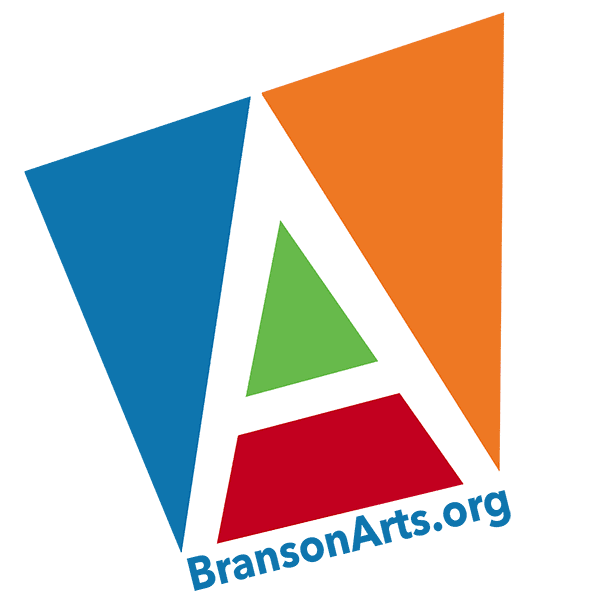 The Branson Regional Arts Council was founded in 1965 as the "Taney Arts Council," and officially established 501 (c)(3) non-profit status as "Branson Arts Council, Inc." in 1993.
Our mission is "to provide artistic, cultural and educational opportunities that support, strengthen and enhance artistic experiences for people of all ages in our area."
Financial support  is provided by BRAC members, theatre patrons, private donors, as well as additional grant support from  the Missouri Arts Council, City of Branson, and other organizations.
BRAC, PO Box 2004, Branson, MO 65615