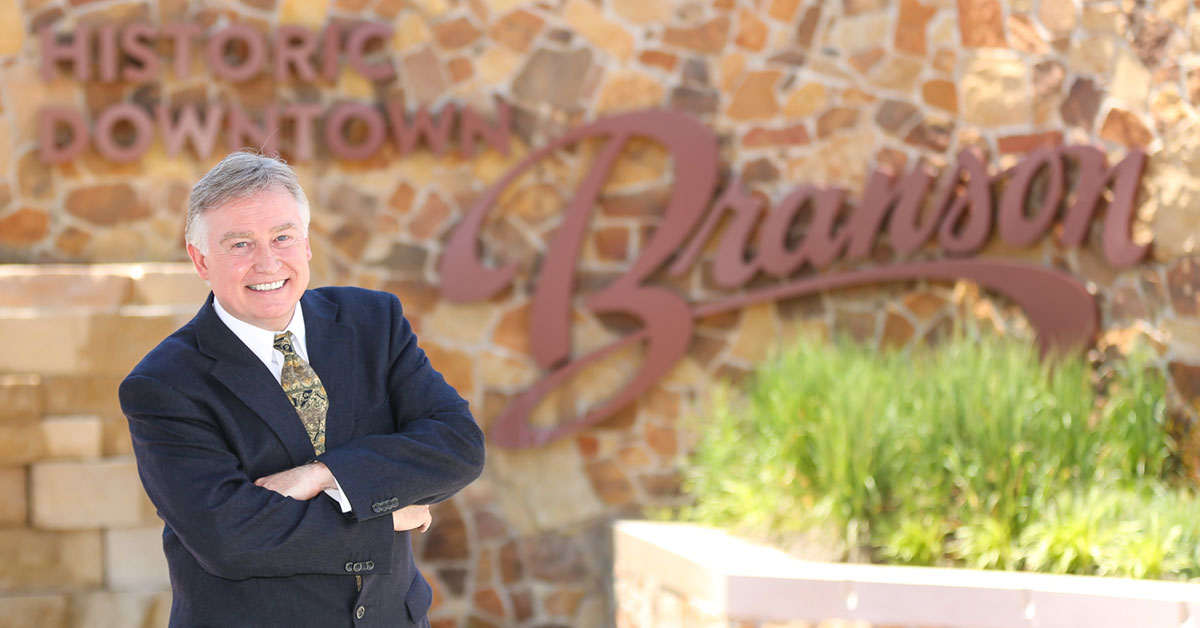 Branson Regional Arts Council Executive Director Jim Barber has accepted an appointment to join the 2020 Board of Directors for Missouri Citizens for the Arts, a non-partisan, state-wide, grass roots organization that advocates to secure stable financial support for the arts to benefit Missouri and its citizens. 
"The Branson Regional Arts Council has been a supporting member of Missouri Citizens for the Arts for several years because we appreciate the efforts they make on behalf of Arts organizations in Missouri. I'm very excited for this opportunity to work with other Arts professionals from across the State in order to improve funding for the Missouri Arts Council and related organizations. I want to thank Leslie Forrester, Executive Director of the Springfield Regional Arts Council and incoming Board President of MCA, for nominating me for this important position." – Jim Barber
Kyna Iman, MCA Government Affairs Consultant and Lobbyist for Missouri Citizens for the Arts, welcomed the new board members from across the State who include Evie Craig and Jennifer Wampler (Kansas City), Emily Frankoski (Joplin), Barth Fraker (Springfield), Jim Barber (Branson), Jamie Driver and John Parks (St. Louis), and Louis Riggs (Hannibal).
For more than 30 years, Missouri Citizens for the Arts has provided a presence for Missouri's arts industry at the state Capitol to promote the whole of Missouri's arts industry to the public and private sectors. Without the work of MCA, public funding for the Arts in Missouri would surely diminish. When funding for arts is presented as a "discretionary" choice, MCA is there to remind legislators that for every one dollar invested in the arts, more than eight dollars are returned to the economy of the state. Organized, statewide arts advocacy is a necessity in order for continued public financial support of the industry.
Missouri Citizens for the Arts from Get Reel Creative on Vimeo.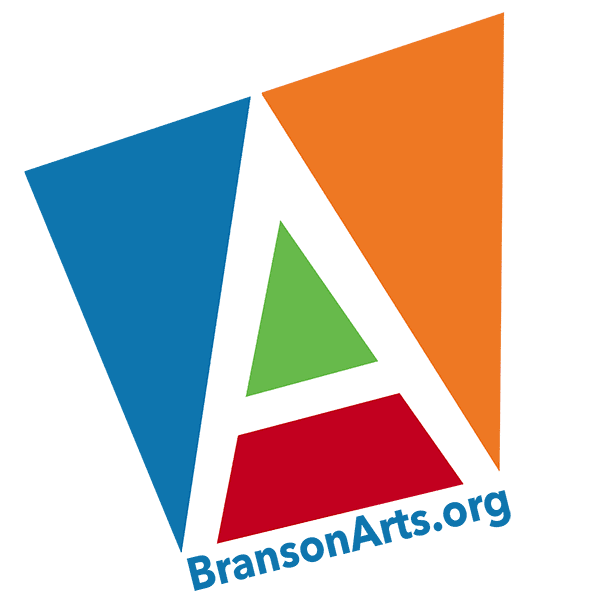 The Branson Regional Arts Council was founded in 1965 as the "Taney Arts Council," and officially established 501 (c)(3) non-profit status as "Branson Arts Council, Inc." in 1993.
Our mission is "to provide artistic, cultural and educational opportunities that support, strengthen and enhance artistic experiences for people of all ages in our area."
Financial support  is provided by BRAC members, theatre patrons, private donors, as well as additional grant support from  the Missouri Arts Council, City of Branson, and other organizations.
BRAC, PO Box 2004, Branson, MO 65615
https://bransonarts.org/wp-content/uploads/2019/12/Jim_Barber_Branson_Arts_1200.jpg
628
1200
Branson Regional Arts Council
https://bransonarts.org/wp-content/uploads/2017/03/BRAC-HeaderLogo.png
Branson Regional Arts Council
2019-12-10 18:05:34
2019-12-10 18:28:14
Jim Barber Appointed To Missouri Citizens For The Arts Board